Win an Alexa smart speaker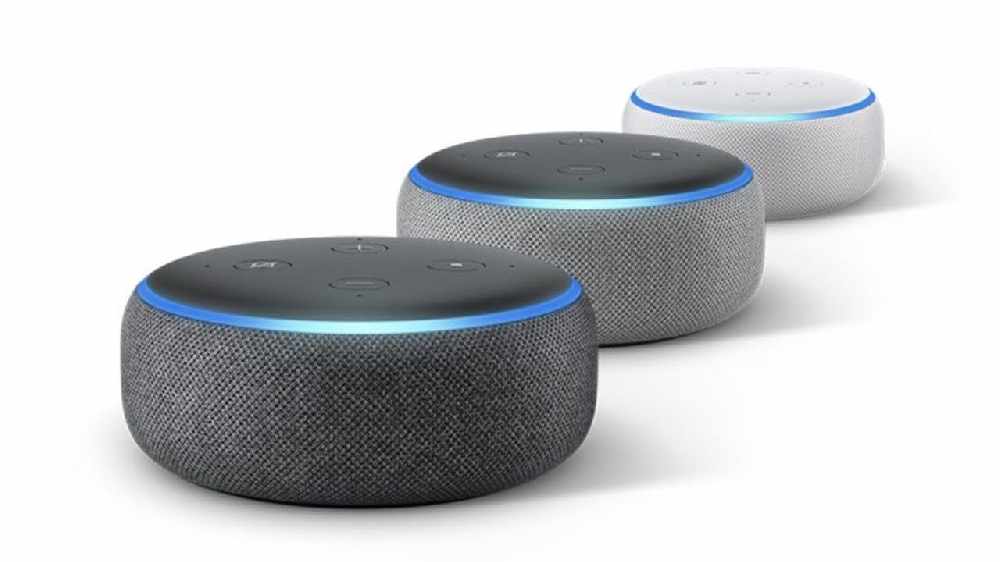 To celebrate the launch of Rombalds Radio, we're giving away a box full of Amazon Echo Dot smart speakers - so you can listen to us just by asking Alexa to 'start Rombalds Radio'!
Winner #1
Our first competition winner was Charlotte from Silsden, who won a smart speaker on our launch show on Monday 10th August. We also gave her a bottle of Greywacke Marlborough Sauvignon Blanc worth £19.99, from our friends at Martinez Wines in Ilkley & Bingley
Listen to Charlotte talking to us when we dropped her prize round at her house for her!
Winner #2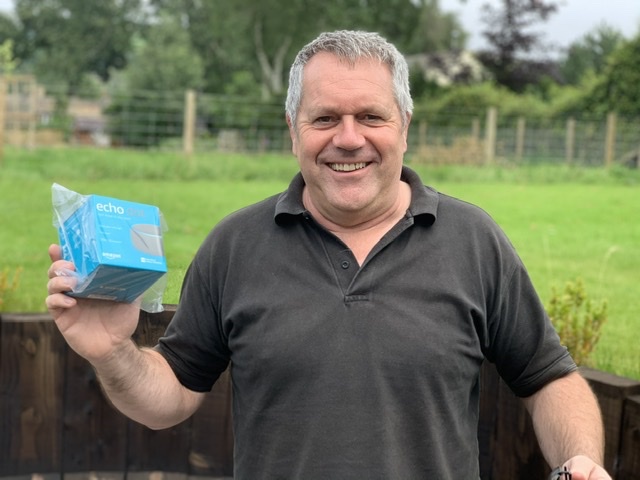 Phil from Embsay won an Echo Dot on Friday 14th August by finding the hidden code within the Rombalds Radio App and being the 10th person to message the code to the studio!
Listen to when we called him up to let him know he'd won!
Winner #3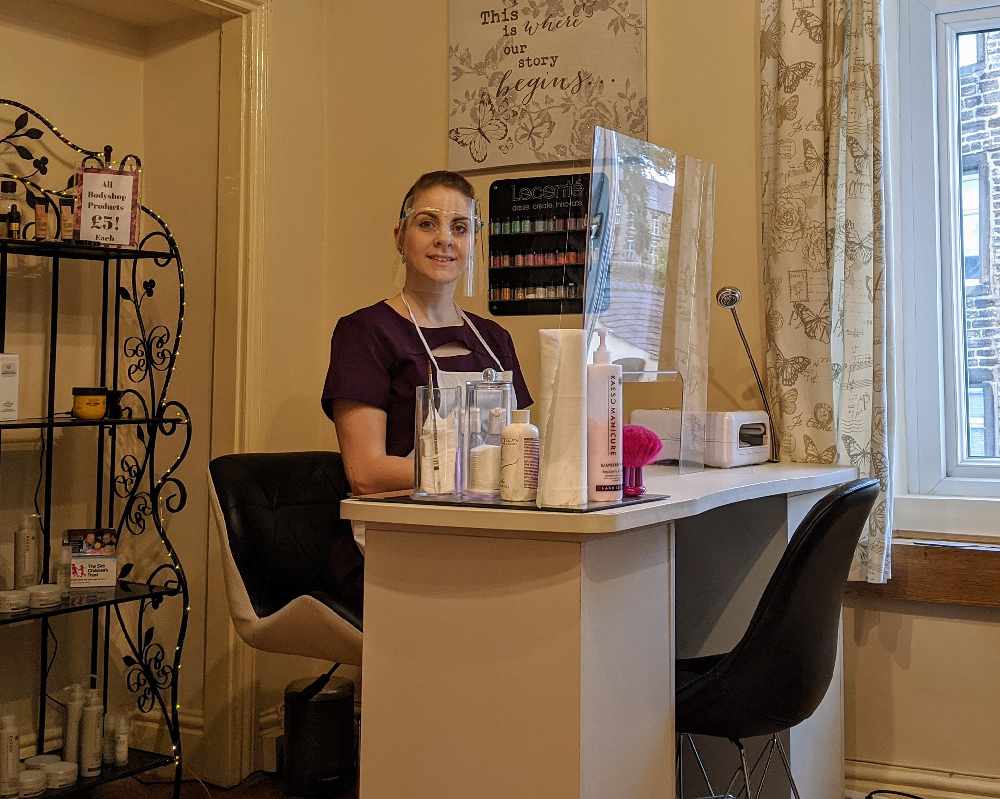 Beautiful You - a salon in Cross Hills - not only won an Amazon Echo Dot smart speaker worth £50, but we also gave them a month's free advertising on Rombalds Radio!
Congratulations to the team - and listen out for their advert on Rombalds Radio!
Listen to salon owner Laura's reaction when we phoned her just after Beautiful You had been announced as the winner on Alex Cann's lunchtime show.
Winner #4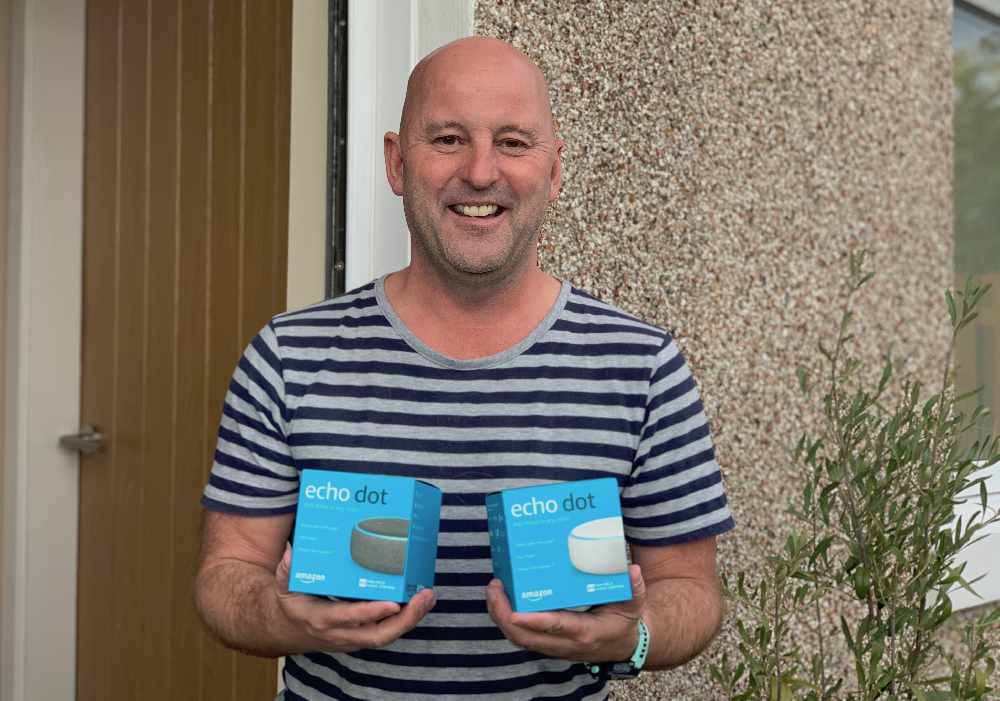 On Saturday 3rd October, we announced the winner of not one but TWO Amazon Echo Dot smart speakers!
You'd been tagging your friends and family on our competition Facebook post, and Paul Midgley from Skipton was randomly selected as our winner.
He tagged Anthony in a comment - so they win the pair of Alexas!
It could be you next!
Keep listening to Rombalds Radio for details of your next chance to win!
Skipton

Light rain

High: 9°C | Low: 7°C

Ilkley

Light rain

High: 9°C | Low: 7°C

Keighley

Light rain

High: 9°C | Low: 7°C