Win an Alexa smart speaker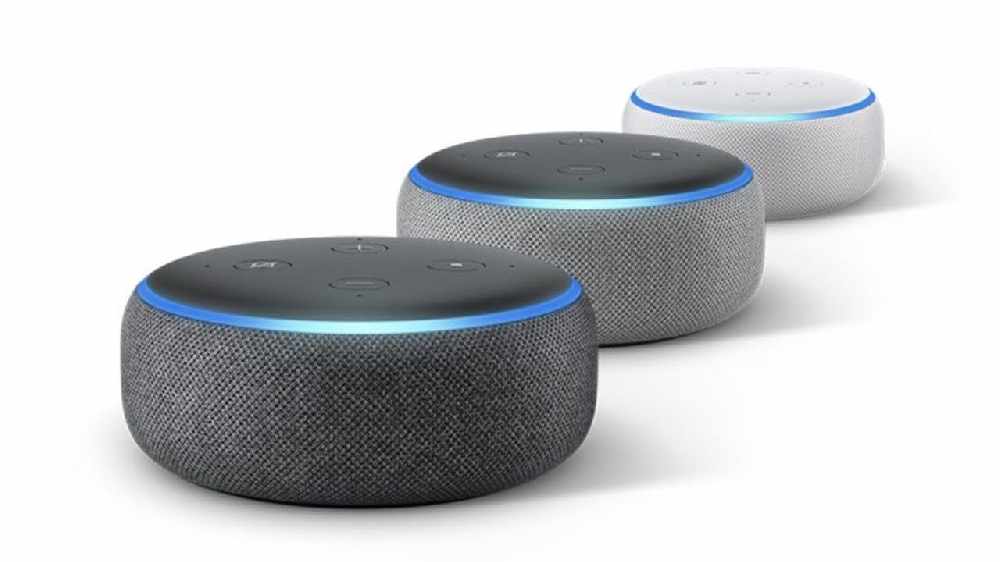 To celebrate the launch of Rombalds Radio, we're giving away a box full of Amazon Echo Dot smart speakers - so you can listen to us just by asking Alexa to 'start Rombalds Radio'!
Our first competition, running across our social media channels has now closed. We'll be announcing the winner after 8am on Monday 10th August during the Rombalds Radio Launch Show!
Check back here soon for details of our next exciting competition.
Skipton

Sunny intervals

High: 19°C | Low: 14°C

Ilkley

Sunny intervals

High: 20°C | Low: 14°C

Keighley

Sunny intervals

High: 20°C | Low: 14°C