Nick Bewes
Weekdays 10am-12noon & Saturdays 12-2pm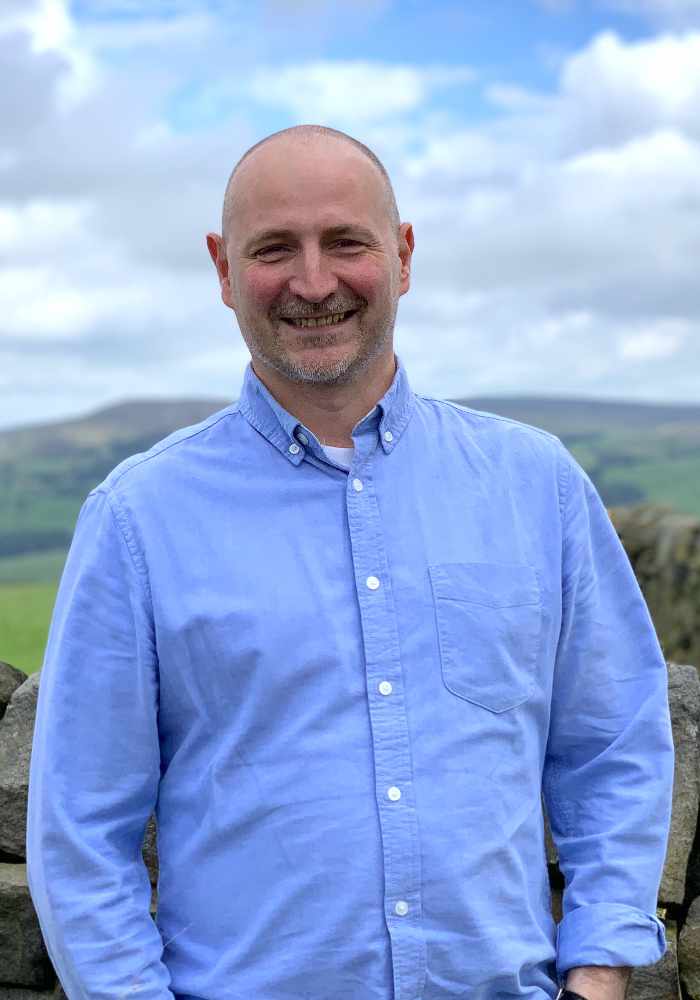 Born and bred in Skipton, Nick has worked in the radio industry for over 20 years.
After taking his early broadcasting steps with Yorkshire Dales Radio and Harrogate Hospital Radio, he became a mainstay of Skipton-based Fresh AM/Fresh Radio's schedule for 7 years. Nick hosted pretty much every show on the station - including 3 years as presenter of the flagship breakfast show until 2006.

He was also Fresh Radio's Programme Controller and Head of Music for 2 years, during which time it was named Radio Academy Yorkshire and The North East Radio Station of the Year in 2004.
Nick knows a thing or two about music as well! In his 'day job', he curates music streams and in-store radio stations for shops, restaurants and leisure facilities all over the country.
He also reviews new tracks and albums for the online magazine Popped Music, and has been involved in the selection process for Sofar Sounds where up-and-coming bands are picked to play in unusual venues.
Skipton

Low-level cloud

High: 2°C | Low: -2°C

Ilkley

Sunny intervals

High: 1°C | Low: -2°C

Keighley

Sunny intervals

High: 1°C | Low: -2°C