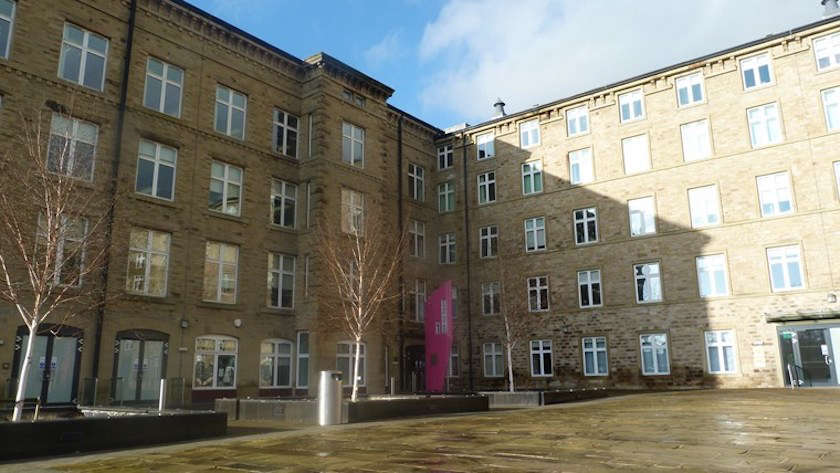 Plans for a circular walk around Skipton have been shelved after concerns were raised over how taxpayers would view the spending of public money on the project during the cost of living crisis.
Members of Craven District Council's policy committee were asked to sign off £100,000 for the first section of the walk.
However, councillors voted against the recommendation.
Councillor Sue Metcalfe said she believed the public's perception of the project "would not be great" as residents struggle with soaring fuel, food and energy bills.
"I don't think this is a good way of spending £100,000 at this time," she said
"There are a lot of people that are going to be struggling over the next few months and years."
Councillor Robert Heseltine also said the proposed walk was at risk of becoming a "legacy project" for the council which will be scrapped and replaced by a new unitary authority covering the whole of North Yorkshire from next April.
"There has to be better uses of public money," he said.
"The concept is something that I'm absolutely behind, but the way we are going about it is not value for money. Now is not the time to proceed and commit £100,000."
The first section of the footpath was proposed for council-owned land between Gargrave Road and White Hills Lane, which is allocated for around 339 new homes in the district's Local Plan.
At yesterday's meeting, councillors questioned if housing developers could contribute cash towards the footpath. However, it was confirmed that a developer for the site had not yet been found.
It was agreed that the circular walk project would be passed onto the new North Yorkshire Council for when a housing developer does come forward.