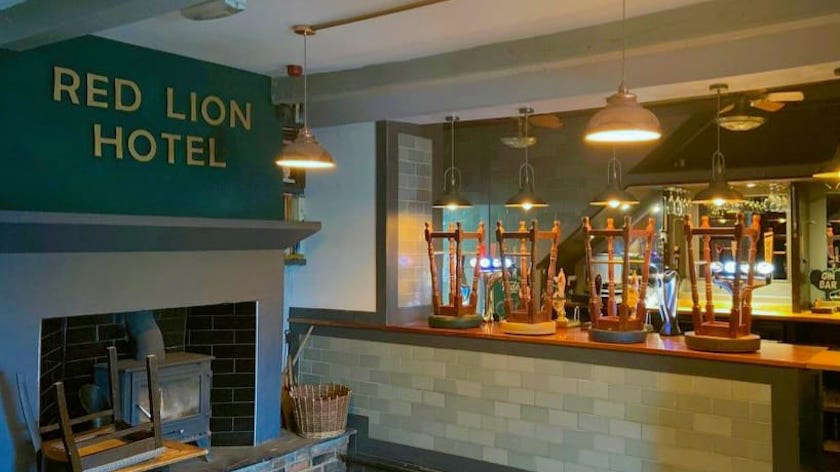 The Red Lion on Silsden's main street has announced that has closed down as a result of 'continually rising costs'.
In a statement on Facebook, the pub said: "Unfortunately we have had to close the doors for the final time at the Red Lion today.
"We would like to take this opportunity to thank all our customers from over the years for their support and appreciation for the pub. It's happened as result of continually rising costs on absolutely everything that we are unable to keep up with, we've held on as long as we could.
"This decision has not been made easily and we are saddened to shut after 8 years of happy memories and good times but we've been left with no option.
"We would like to say a special thank you to Claire & all the Red Lion staff. We appreciate your hard work, determination and loyalty during these very trying times, and wish you all the best for the future."
It added: "This is not to say the Red Lion will not reopen again in the future with a new leaseholder with new ideas, so watch this space."