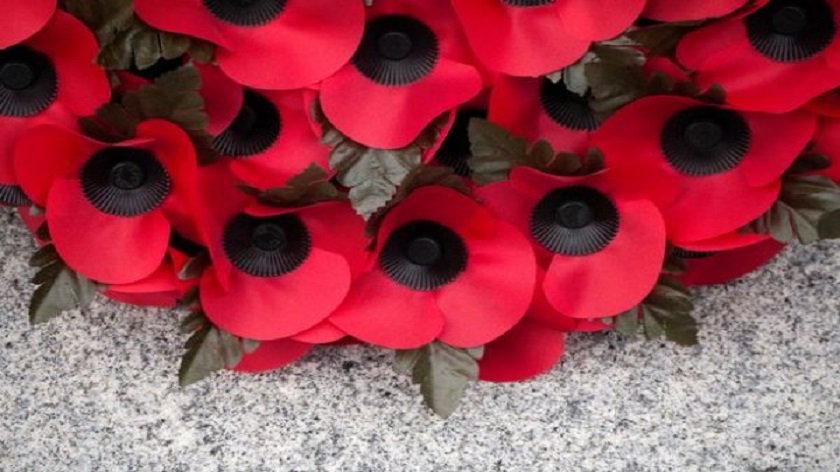 Restrictions in place because of Covid-19 mean that events will need to be different this year.
Remembrance Sunday on 8 November will need to be marked by small, socially distanced wreath-laying ceremonies rather than the familiar parades and large public gatherings.
Richard Flinton, Chair of the North Yorkshire Local Resilience Forum (NYLRF), which brings together councils, emergency services and health organisations to tackle the pandemic, said: "We know people will be disappointed that they cannot mark Remembrance Sunday on the scale we usually would, particularly as this is the 75th anniversary of the end of the Second World War.
"We understand how important the act of Remembrance is to so many people across North Yorkshire, not least because of the contribution to the county of the large number of armed forces personnel who live and work here.
"Remembrance Sunday is a time of quiet, personal reflection and we can all still take that time to consider the sacrifice of those who have lost their lives in war."
Bradford Council are encouraging residents and veterans to pay their respects at home, by observing the national 2-minute silence, following the Council's social media and displaying a poppy poster from their home. People are also encouraged to use the hashtag #Bradfordremembers on social media with any poppy pictures or other ways they are marking the day with their own acts of remembrance at home or at school.
Leader of Bradford Council Cllr Susan Hinchcliffe, said: "Remembrance Day is a hugely significant part of our civic calendar. It's very sad that it can't happen this year. However the safety of our veterans and residents is our number one priority and at this time we are asking people to remember at home.
"We know that COVID-19 has impacted a number of events and celebrations this year but we will continue to work with the local Armed Forces community and Royal British Legion to ensure everyone can reflect and remember."
Some Remembrance ceremonies will be streamed online, enabling people to watch from home, so people can check with local organisations to see whether this is happening near them.
Rombalds Radio will update this story once further details have been released of online services.