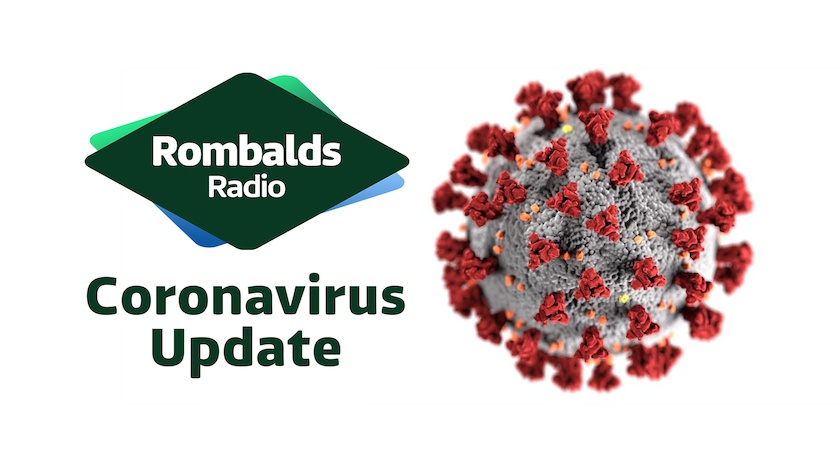 Local residents in the Aire and Wharfe Valleys will find out on Thursday this week which new coronavirus rules will apply from 2nd December.
On Monday evening the Prime Minister confirmed that the England-wide lockdown would end early next month, with a return to a tiered approach for different areas.
But the new tiers will be more stringent than they were in October, after government scientific advisers said the previous regime did not do enough to tackle the virus.
Under the new system:
– In Tier 2, alcohol may only be served in hospitality settings as part of a substantial meal.
– In Tier 3, pubs and restaurants will only be able to offer takeaway and delivery services, while indoor entertainment, hotels and other accommodation will close.
The 10pm curfew will be relaxed, with last orders now closed at that time and premises ordered to shut at 11pm.
Mr Johnson said: "From next Wednesday people will be able to leave their home for any purpose and meet others in outdoor public spaces. Subject to the rule of six, collective worship, weddings and outdoor sports can resume - and shops, personal care, gyms and the wider leisure sector can reopen. But without sensible precautions, we would risk the virus escalating into a winter or New Year surge."
He added that he expected more regions to fall 'at least temporarily' into higher levels than before.
As before, it is possible that the Bradford district and Craven (part of North Yorkshire) could be put into different Tiers, causing some confusion for those living close to the border between West and North Yorkshire.
Bradford Council Leader, Cllr Susan Hinchcliffe, said: "The Government has at least announced the next set of restrictions in advance. We wait to hear from Government which tier West Yorkshire will be in. Today Bradford district has the 15th highest infection rate in the country. We are working hard with residents and businesses to get these down as quickly as possible. Government will make the ultimate decision on which tier they consider the region should be in. We don't expect to be in tier 1, and we don't yet know the details of the parameters for tier 2 and tier 3.
"It is a relief that all retail will be allowed to open from the end of national restrictions, as long as they operate COVID safely, in what is the busiest trading month of the year for many of them. But I am very conscious that if the Bradford District is placed in Tier 3 next month the restriction on the hospitality industry that only allows a delivery or takeaway service could be devastating for the future prospects of many businesses and the supply chains that rely on them. We await full details from the Government about funding and support for our businesses and their employees.
"I'm pleased that we are seeing a reduction in infection rates locally and would like to thank everyone in the Bradford District for their efforts to observe the recent weeks of national restrictions. However, we know our hospitals are still under immense pressure, so we know we are not out of the woods yet and that there will be a need for sustained vigilance. Let's keep going and make sure the infection rate keeps going down."