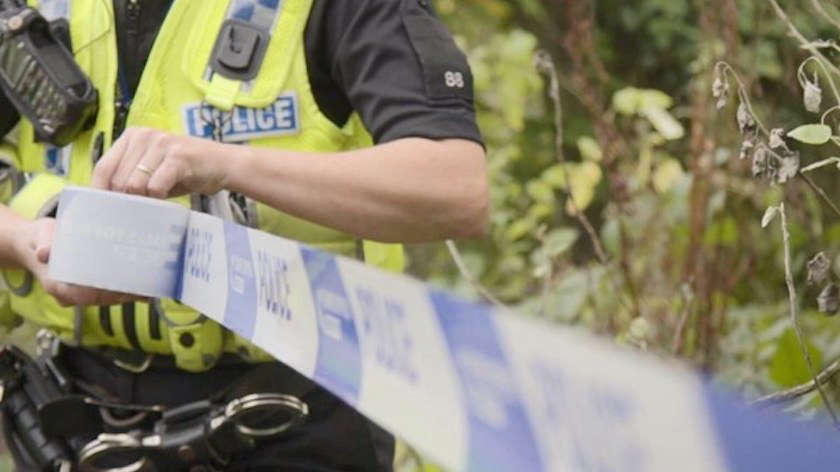 North Yorkshire Police are appealing for information after a robbery in Sutton-in-Craven this weekend.
On Sunday 6 March 2022, a woman was walking her dog in Sutton Clough Woods when two men appeared, one of whom punched her in the head.
The victim fell to the ground and the men grabbed her phone and ran off. The suspects are described as being about 6ft tall and dressed in all black.
Police investigating the robbery are appealing for witnesses, in particular anyone who was in Sutton Clough Woods between 10.30am and 11.30am on Sunday.
Officers from the local Neighbourhood Policing Team have been carrying out extra patrols in the area following the incident.
If you have information that could assist the investigation you're asked to contact North Yorkshire Police on 101, quoting reference 12220038968.