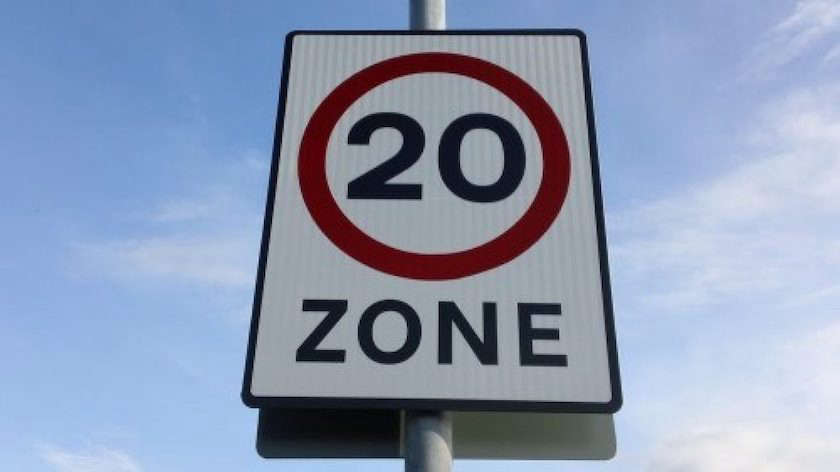 Several roads around Devonshire Street and West Lane in Keighley - and in the north of Silsden are becoming 20mph zones.
Bradford Council has formally adopted new speed limit orders under the Traffic Regulation Act 1984.
In Keighley the new speed limit applies on sections of Scott Street, Drewry Road, Redcliffe Street, Cartmel Road, Waterhouse Street and Spencer Street - as well as on the full lengths of Devonshire Street, Devonshire Street West, Russell Street, Temple Street, Temple Row, Chapel Lane, Suresnes Road, Roper Street, Rectory Row, Luton Street, Bedford Street, Lime Street, Back Cartmel Road, Ada Street, Back Ada Street, Edensor Road, Back Edensor Road, Paget Street, Back Paget Street, Sladen Street, Back Sladen Street, Talbot Street, Simpson Street, Back Simpson Street, Airey Street, Redcliffe Avenue and Redcliffe Grove.
The orders came into force here on 5th May 2022 and you can see a map of the areas by tapping here.
In Silsden the 20 miles per hour speed limit will apply from 16th May 2022 on the full lengths of Chapel Street, North Street, Stirling Street, Weavers Walk, Pear Tree Court, Pickard Lane, Townhead, Thornber Grove, Ghyllbank, Browcliff, Breakmoor Avenue and Nab View.