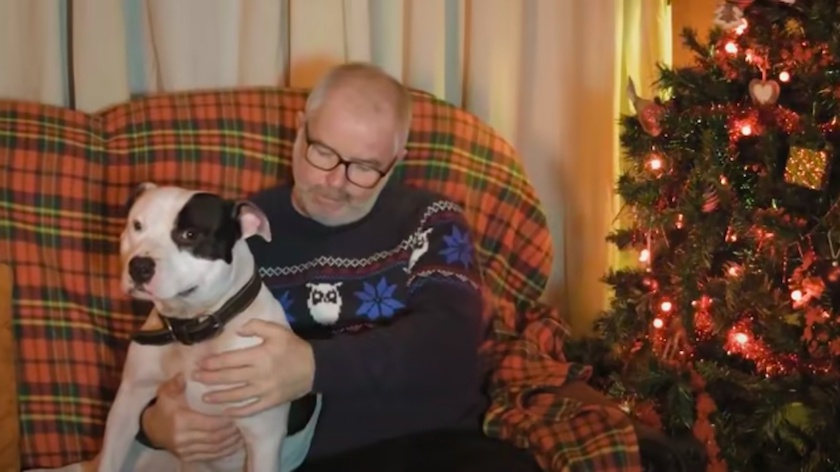 A young singer-songwriter from Keighley has hit the national headlines and had more than 1.8 million YouTube views of his charity song, Don't Let Me Go.
The video is billed as an 'alternative John Lewis Christmas advert', and features a lonely elderly man and his dog - called Bruno. The pair do everything together in the run up to Christmas until the dog goes missing and then tragedy hits.
22 year old Sam Clegg from Keighley has written and sings the track and says it's dedicated to 'everyone who has faced hardships in 2020'.
"With this song, we hope to raise money for multiple charities that support the elderly," he said. "We were inspired by our own hometown Sir Captain Tom Moore's charitable efforts to raise money for a brilliant cause. With each purchase it will help give support and companionship to the elderly who need it most in 2020.
"This Christmas Advert Concept for John Lewis was filmed to show the bond between humans and dogs. Many elderly people rely on their animal family for their wellbeing."
Sam says 100% of the money will be donated to charity. You can watch the YouTube video below, and the track is available to buy from Apple and Amazon Music.