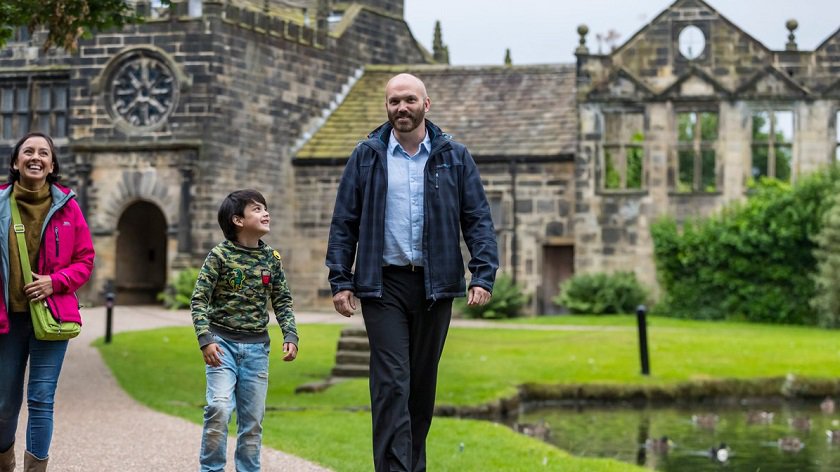 The National Trust has announced plans to reopen East Riddlesden Hall near Keighley in November.
On social media the team confirmed the news:
"Will reopen on weekends from the 14th November," it said. "We're really excited to welcome you back. There will be extra safety measures in place. We'll bring you further information nearer the time on Twitter and our webpage."
East Riddlesden Hall boasts gardens that can be enjoyed at any time of the year, and seasonal highlights include the scented herb border in spring, cottage garden flowers in summer and trees laden with apples, pears and figs in autumn. The play area, mud pie kitchen and den building corner give opportunities for families to come together and enjoy outdoor natural play.