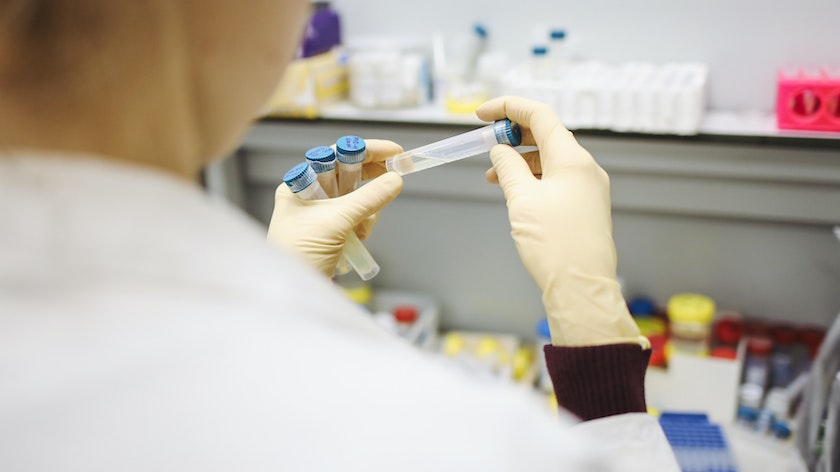 Lateral flow tests which provide results in under 30 minutes could be used to enable care home visits and quickly isolate coronavirus outbreaks in schools in Ilkley and Keighley.
Bradford Council has confirmed that it has been allocated up to 10,000 test kits per week - that's nowhere near enough to run a 'mass testing' programme of every resident as in some other parts of the UK, but it will mean more people can be tested in specific circumstances.
Council leader Cllr Susan Hinchcliffe said: "Clearly 10,000 lateral flow tests a week will not enable us to test anything like the 537,000 population of the Bradford District so this is not mass testing on the scale of the Liverpool pilot. However, it will provide additional capacity to test more people and to test in specific situations, for example we'd like to look at how we might facilitate safe care home visiting and/or enable schools to quickly identify and isolate outbreaks.
"The objective of this kind of test, as opposed to the ones we are used to through the national testing sites, is that it is easy and gives a result within 30 minutes. Anyone testing positive, whichever test they use, then knows to self-isolate, thereby preventing transmission of the virus.
"We will do whatever we can to keep infection rates in the district down but there is no silver bullet and it needs each and everyone of us to play our part. What is essential if we are to beat this virus is for everyone who exhibits symptoms, tests positive or is shown to be asymptomatic, self-isolates immediately. The only point of having a test is to confirm to people that they should self-isolate if they have the virus.
"Research has been done to show that nationally only 18% of people self-isolate for the full 10 days if they show symptoms. We have to change that."