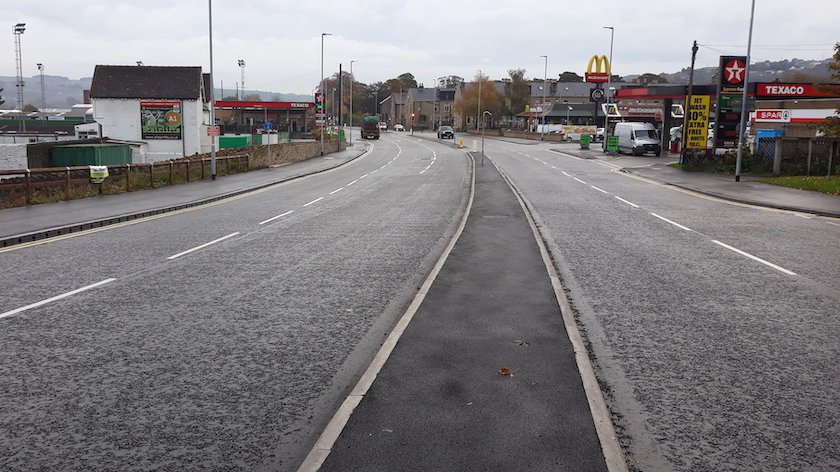 After 18 months, work has finally finished on expanding a section of the A650 through Keighley.
The project to widen Hard Ings Road between the Beechcliffe and Victoria Park roundabouts began at the start of May last year.
Howard Civil Engineering has been working on the project for Bradford Council, which has also included adjustments to the roundabouts and the addition of traffic lights.
In a blog post, the company said: "We are pleased to confirm we have successfully completed works on the Hard Ings Road Improvement Scheme for Bradford Council. All traffic management measures have been removed and the stretch of road is free for road users to enjoy. Hard Ings Road has been transformed into a dual carriageway and an additional lane has also been implemented on Beechcliffe Roundabout.

"These improvements will reduce congestion, increase road safety, and hopefully boost investment opportunities in the local area.
"We at Howard Civil Engineering would like to thank you for your continued patience and understanding throughout the duration of these works. It has been a pleasure to meet, engage, and connect with members of the local community and we are delighted to open the road up to Keighley locals and users."