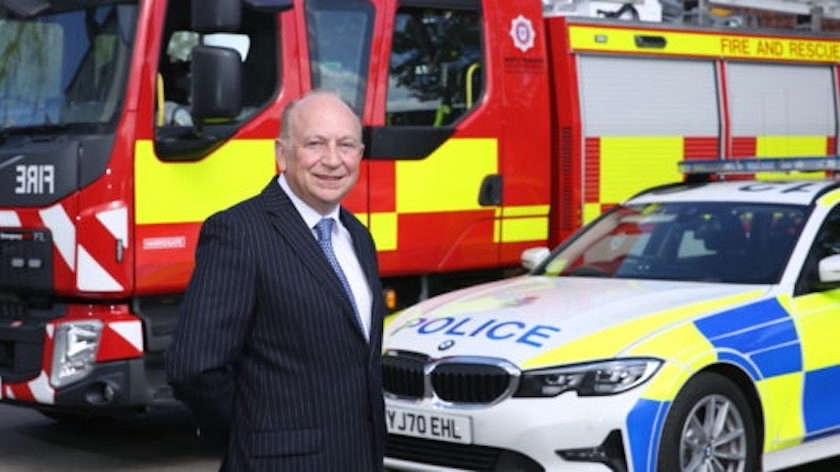 An election to select a new Police, Fire and Crime Commissioner for North Yorkshire will be held on Thursday 25th November following the resignation of Philip Allott.
Mr Allott stepped down from the role after just five months, following comments he made about the Sarah Everard case during an interview on BBC Local Radio.
Candidates for the position have until this Friday - 29th October - to put themselves forward.
Nomination papers can be obtained from selby.gov.uk/pfcc21
If you are not currently registered to vote and want to cast your ballot in the election, you need to apply by midnight on Tuesday 9th November, via gov.uk/register-to-vote