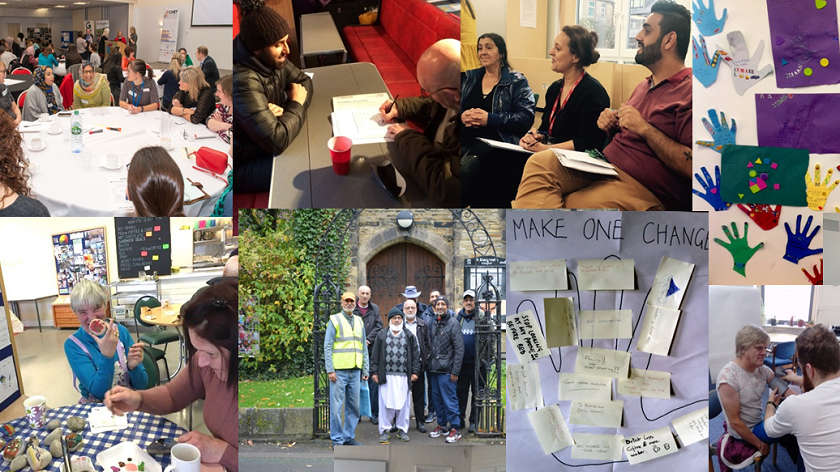 Engagebdc.com is a new website launched by Bradford district and Craven NHS to better engage with local people. The website is a place for anyone living in the area to sign up to and interactive with.
Bradford district and Craven NHS are looking at new ways of connecting with people across the district and need your help.
A spokesperson said: "We encourage you to head to the website to share your ideas about health and care, ask questions and discuss health topics that matter to you so that with the NHS, you can shape future decisions about your health, care and wellbeing."
This summer Bradford district and Craven NHS hosted an engagement event with organisations from the voluntary and community sector (VCS), partners and members of the public across the district where they started a conversation about redesigning engagement.
Following this, they posted the themes that came up at the event on engagebdc.com for anyone who missed the event to comment on and add to.
A focus of the NHS new engagement approach is reaching the people facing the biggest health inequalities and those experiencing the biggest barriers to good health and wellbeing.
Have you got any thoughts on how the NHS might do this? Share them here.
In addition to the engagement event at the start of the summer, Bradford district and Craven NHS held a workshop last month to dig deeper into the themes and suggestions put forward by VCS and the public. There will also be a series of additional workshops over the next few months for people and communities across the district to sign up to.
Details and how to sign up can be found on the engagebdc.com website.