About us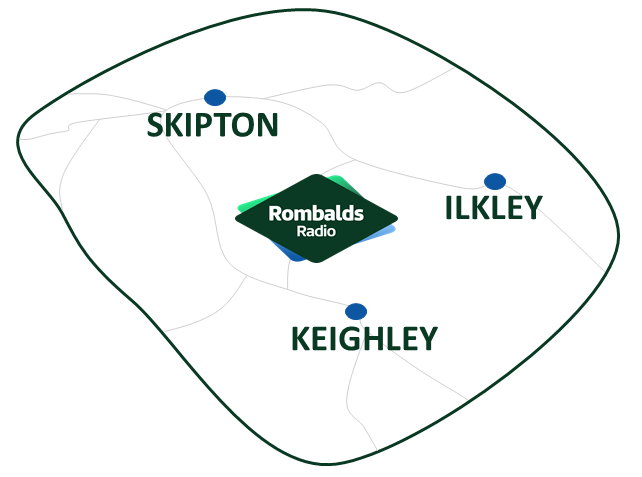 Rombalds Radio is the local digital radio station for the Aire and Wharfe Valleys in Yorkshire, covering Ilkley, Skipton, Keighley and all the smaller towns and villages in between.
As well as playing great music from the last five decades, our output is packed with the local news and information that you want to hear. We are not a community radio station staffed by volunteers, but we are firmly rooted in the local areas we cover. Our aim is to provide a professional-sounding radio station with friendly and familiar presenters who care about the issues and events across Skipton, Keighley and Ilkley.
We also produce popular podcasts in conjunction with local organisations.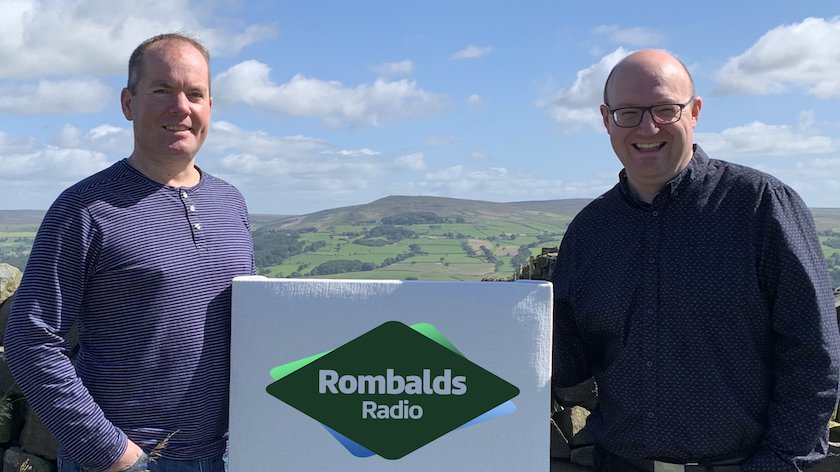 Rombalds Radio launched in August 2020 and was founded by Nick Babb and Stuart Clarkson, both experienced broadcasters in the local area.
We hope to broadcast on DAB digital radio at some point in the future, but for now are available through an online stream on a variety of platforms.
We are licensed to stream music online by PRS and PPL.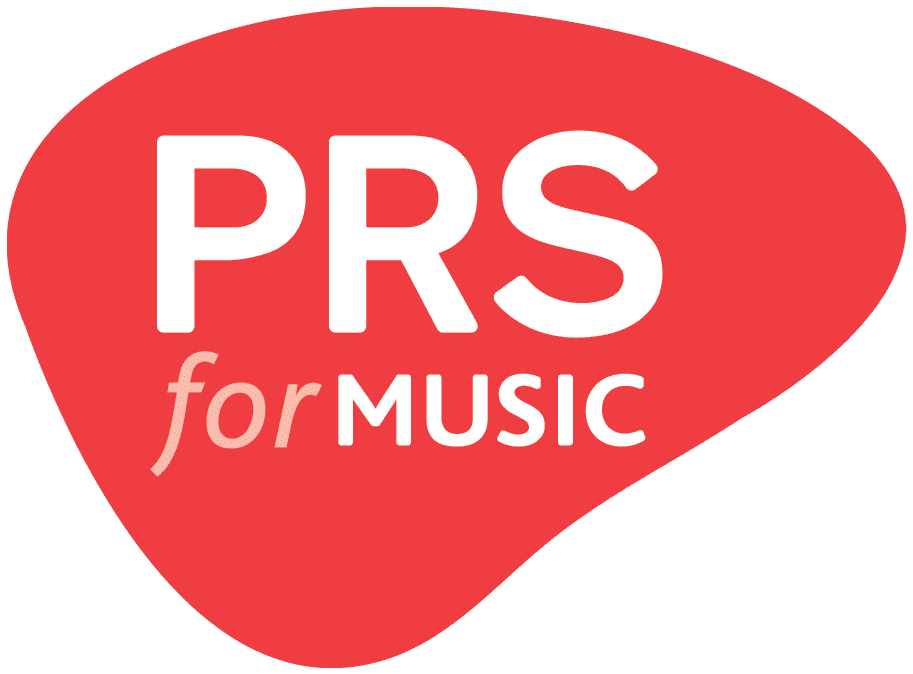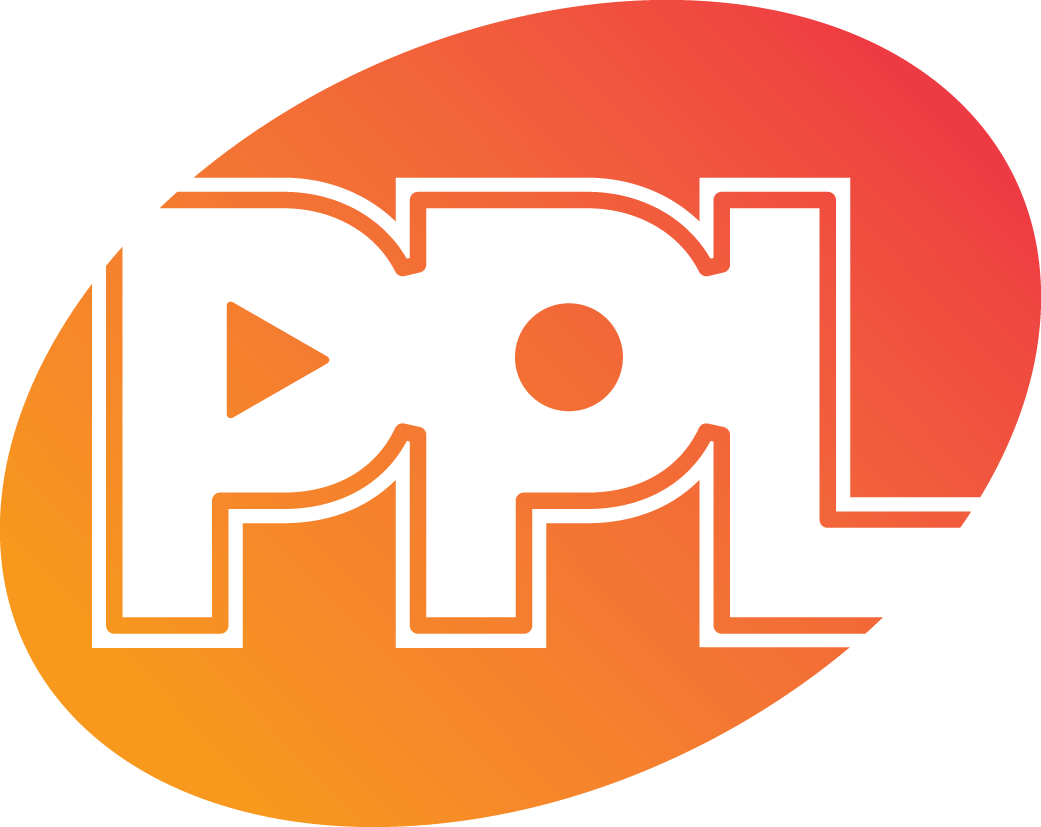 What is 'Rombalds'?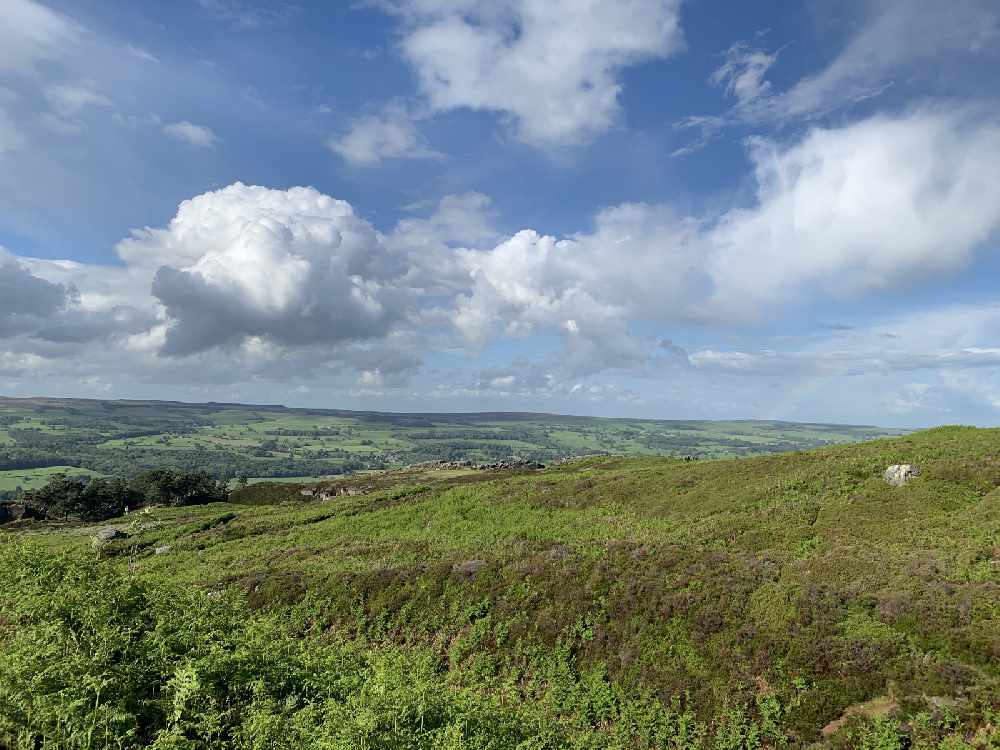 If you're not from the local area, you might be wondering what this word 'Rombalds' is all about.
You've probably heard of Ilkley Moor - or perhaps the Yorkshire song On Ilkla Moor Baht 'at? Well, Ilkley Moor is part of a larger area of moorland - called Rombalds Moor.
Rombalds Moor stretches between the Aire and Wharfe Valleys and is home to more than 400 rock carvings, burial monuments and stone circles. Historic England notes that Rombalds Moor has one of the densest concentrations of prehistoric rock carvings in the UK, with the most common being the 'cup and ring' mark. Many of these carvings date back to the Late Neolithic and Bronze Age periods, thousands of years ago.
Rombald the Giant

Rombalds Moor is said to be named after the local folklore legend of Rombald the Giant. The story goes that he lived on the hills and would hurl huge boulders around in fits of rage. If Rombald was angry, thunderstorms would light up the sky above the moors.
One story is that the famous 'Cow and Calf' on Ilkley Moor was created when Rombald stomped across the hills with his wife in pursuit following a row. He's said to have stamped on a massive rock, causing it to split in half, creating one large one and one smaller one - the 'cow' and the 'calf'. The 'skirtful of stones' which can be found on the east side of Ilkley Moor is claimed to be the collection of rocks that fell from Rombald's wife's skirt as she gave chase.
Today, Rombald can be found in Keighley's Airedale Shopping Centre in the form of a bronze statue. The 12ft sculpture was created by John Bridgeman and has been a fixture of the town centre since 1968. It moved indoors in the 1980s when the shopping centre was redeveloped. Rombald is depicted with a giant boulder held above his head.
Several local road names reflect this local landmark and legend - including Rombalds Lane in Ilkley, Rombalds Drive in Skipton and Rombalds Crescent in Silsden.
Skipton

Low-level cloud

High: 2°C | Low: -2°C

Ilkley

Sunny intervals

High: 1°C | Low: -2°C

Keighley

Sunny intervals

High: 1°C | Low: -2°C