Skipton Business Support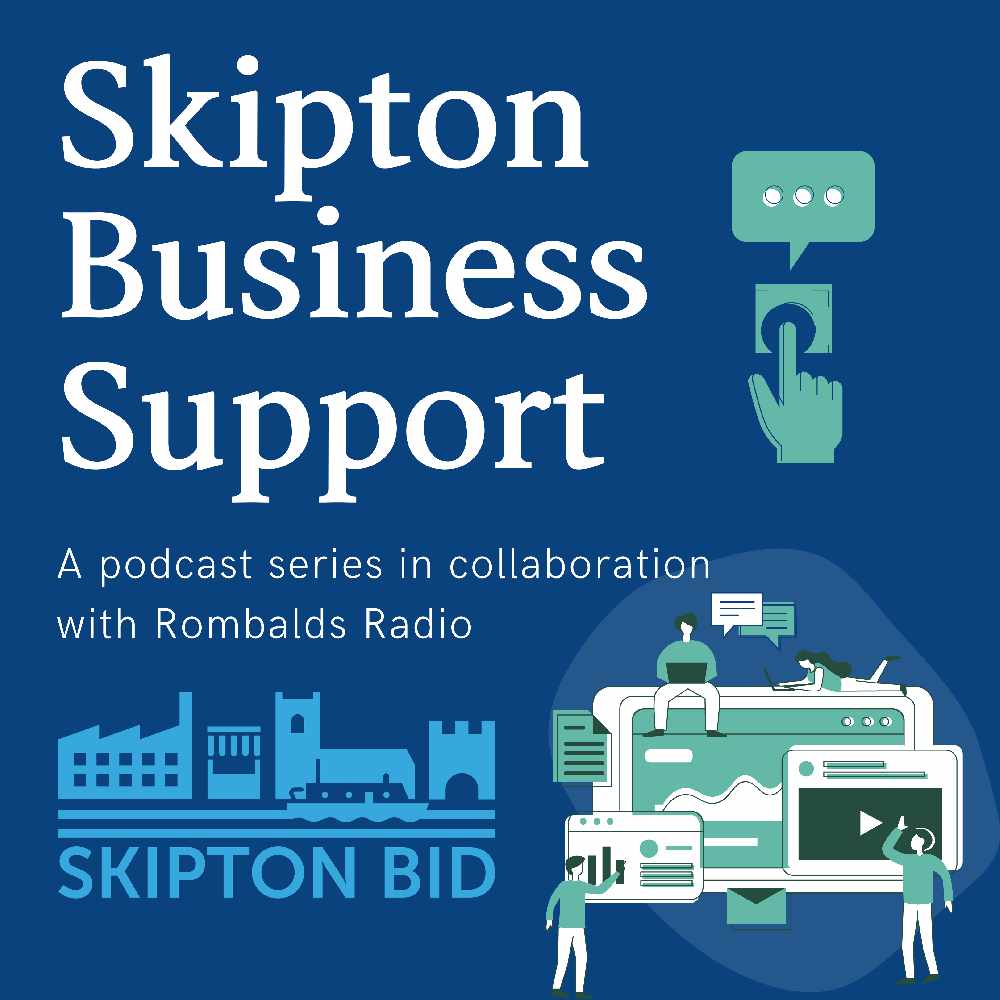 Welcome to a new series of podcasts from Skipton BID and Rombalds Radio!
We're covering a number of issues and themes in this podcast series to support businesses as they reopen following the lockdown. Different experts appear on each podcast, covering topics including HR issues, finance, reinventing your business and dealing with stress in the workplace.
Subscribe to this podcast
Episodes
Skipton

Low-level cloud

High: 2°C | Low: -2°C

Ilkley

Sunny intervals

High: 1°C | Low: -2°C

Keighley

Sunny intervals

High: 1°C | Low: -2°C