Ilkley Playhouse Tea Break Dramas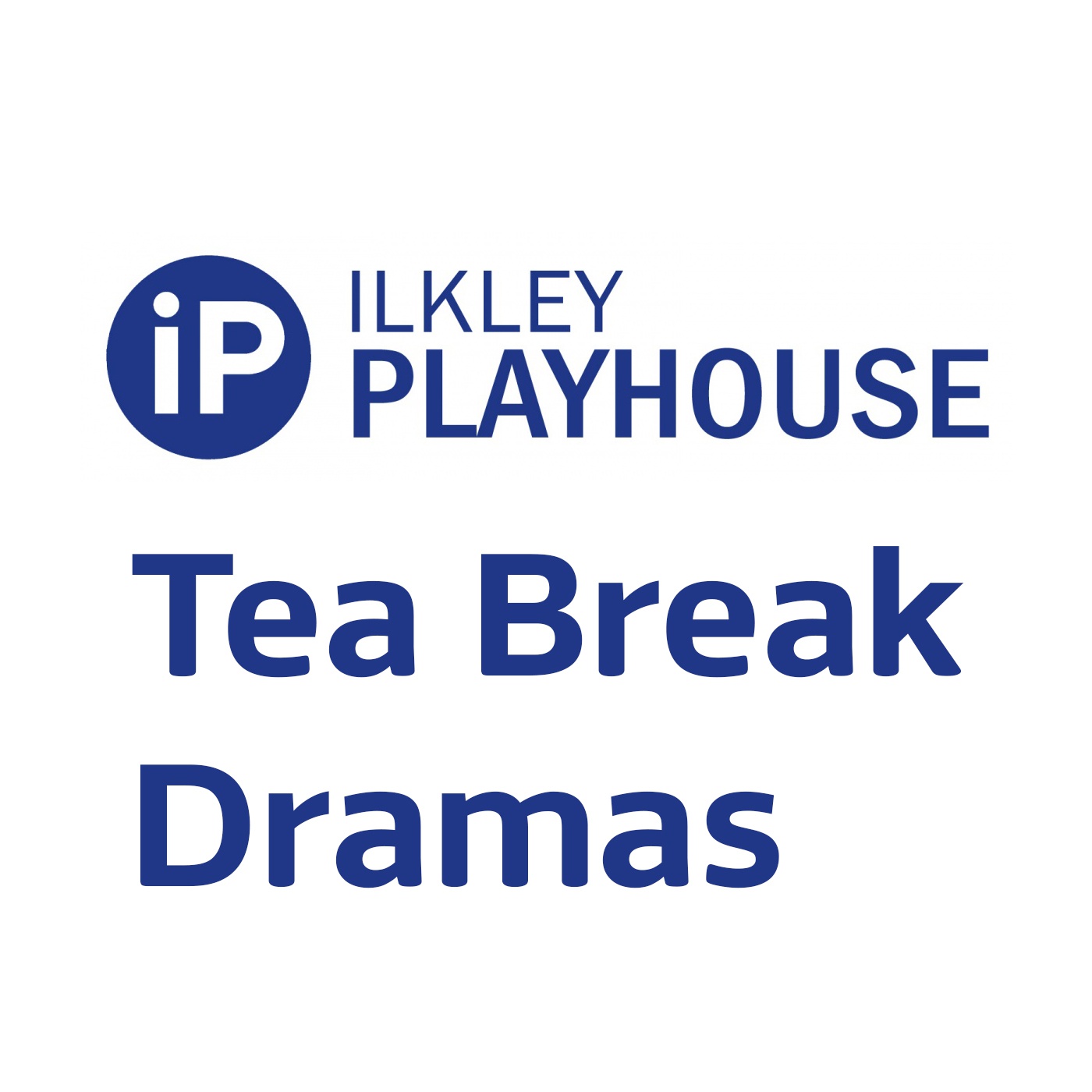 This podcast series showcases a variety of short plays performed by members of the Ilkley Playhouse.
Many of the scripts were contributed by playwrights from all over the country as part of a playwriting festival called 8x8x8.
The closure of theatres has meant that the winning eight plays are yet to be performed live, but some of the excellent material from the 64 entries was perfect for use as audio drama.
So here you have one, two and three handed pieces on a variety of themes; from comedy to tragedy, but all perfectly formed in about eight minutes. Put on the kettle, open the biscuits and enjoy!
Please note the two and three handers were all recorded at distance by zoom.
Music used in these podcasts is licensed by Ilkley Playhouse from ZapSplat.
Additional podcasts
A handful of further Tea Break Dramas are available that couldn't be included on this podcast feed due to music licensing issues or the presence of swearing and adult themes. Click here to access them (Rombalds Radio is not responsible for the content of external links).
Subscribe to this podcast
Episodes
Skipton

Heavy Rain

High: 16°C | Low: 10°C

Ilkley

Heavy rain shower

High: 16°C | Low: 10°C

Keighley

Light rain shower

High: 15°C | Low: 10°C