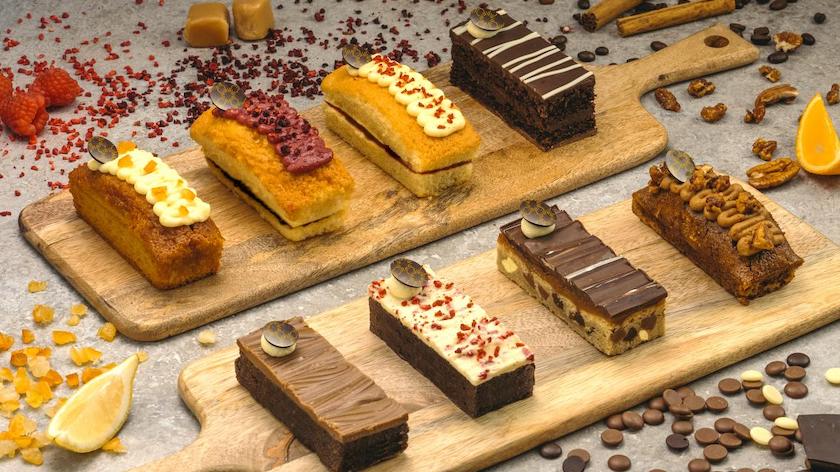 Bakery firm Warburtons is opening a pop-up cafe in Skipton this week as it expands from bread to cakes.
The new venture is named after company chairman Jonathan Warburton's great great auntie - and will use the 'Ellie Warburton' brand.
Announcing the news in The Times, Mr Warburton said the cake products would be sold online as well as in new pop-up coffee shops - opening in Skipton this week and Harrogate next week.
He told the newspaper: "Because we're a family-owned company, we can give the trial a few months or a couple of years, as long as it is heading in the right direction."
"If you're going to have naughty calories, then make sure they're damn good naughty calories," he added.
The Skipton pop-up shop is understood to be opening this Friday (28th May) at 18 Otley Street - previously an Age UK charity shop - which is on the end of the row before Craven Court, opposite Drake & Macefield butchers and the Bean Loved cafe.