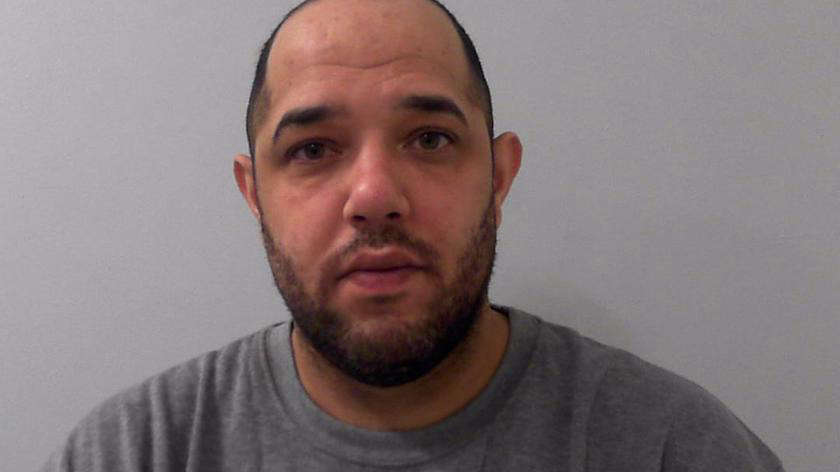 37 year old David Taylor has been given a minimum 8-year prison sentence after pleading guilty to the manslaughter of his parents in Skipton in December 2021.
At Bradford Crown Court on Friday (20th January), Taylor received a hybrid order - which involves hospital treatment until he is deemed fit for release to prison, followed by a minimum term of eight years in jail.
On 21st December 2021, North Yorkshire Police officers attended an address on Regent Crescent in Skipton, and Taylor was arrested at the scene. In June 2022, he pleaded guilty to manslaughter due to diminished responsibility.
Speaking after the sentencing hearing, Senior Investigating Officer DI Steve Menzies, of North Yorkshire Police's Major Crime Team, said: "This has been a very sad investigation, and unlike with many court cases, there are no winners following today's result.
"At the time of their deaths, John and Beverley Taylor were both 66 years old, and they clearly loved and cared for their son David. He was living with them in their home on Regent Crescent in Skipton when the incident occurred just before Christmas last year. Early in the morning of 21st December 2021, both Beverley and John suffered multiple stab wounds and died at their home. David called the emergency services and he was arrested at the scene.
"David is known to have suffered from significant and fluctuating mental health issues, which his family believe started following him taking illicit drugs at a rave party a number of years ago.
"Clearly this has been a very distressing time for the family and friends of John, Beverley and David, and they have been left devastated. Beverley was the focal point of the family, and plans were in place for them all to spend Christmas together. I praise the whole family for the way that they have supported each other, and how they have supported my team during the course of the investigation.
"There will now follow an independent Mental Health Homicide Review, led by NHS England, so it would not be appropriate to make any further comment relating to the circumstances of the investigation."
In a statement, the family of John and Beverley Taylor (née Bernard) said: "We are a large, close family and the events of 21st December 2021 have left us all in shock and grief that is unimaginable.
"The void in all our lives is huge and we are all trying in our own way to deal with this tragedy.
"We would like to thank all our extended family and friends and the community of Skipton for all their kindness and support. We very much appreciate you all."