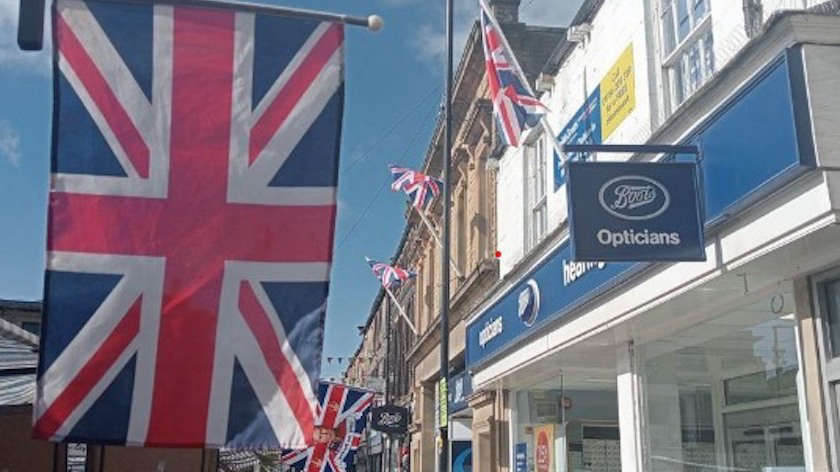 Large union flags flying above the shops on Skipton High Street are to stay in place for another six weeks to welcome visitors to major events taking place.
Skipton Town Council and Skipton BID dressed the town ahead of the Coronation celebrations earlier this month - and now say the flags will stay up longer than originally planned, so that they are still in place Skipton Car Show on Sunday 4th June, Skipton Gala on Saturday 10th June and Sheep Day on Sunday 25th June.
A spokesperson for the town council said: "The response from the public has been so supportive, with a letter in the Craven Herald asking for the flags to remain in place until after the next few events.
"The flags will continue to decorate the town until after the Skipton Car Show and Skipton Gala and Skipton's Sheep Day as we are expecting a high number of visitors to these events the flags will help make the town look more attractive and welcoming."