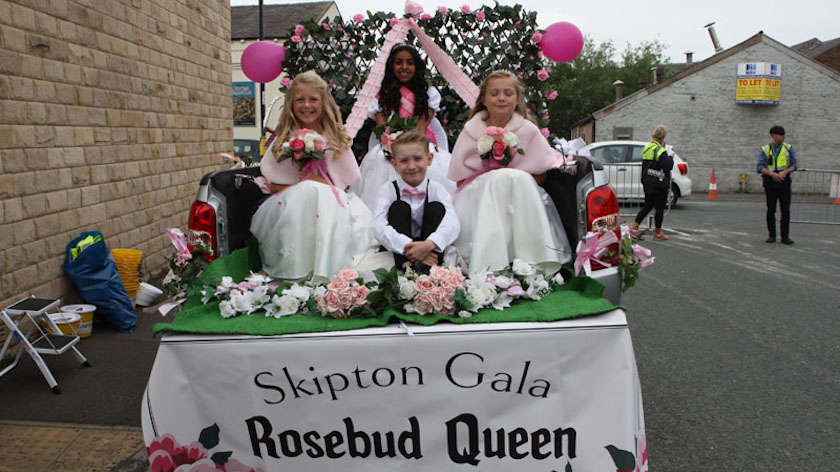 Skipton Gala is back on Saturday 11th June this year and organisers are looking for schools, community groups, businesses and more to join the parade.
The procession will assemble at Westmoreland Street from 11am on the day and move off at 1pm, heading for Aireville Park.
Bookings are now being taken for those wanting to have stalls on the gala field - and volunteers are also being sought to help out on the day.
A spokesperson for Skipton Charities Gala told Rombalds Radio: "We urgently need more people and groups to enter the procession to make this year's Gala bigger than ever.
"We need schools, community groups, businesses, classic cars and individuals to join us on 11th June."
For more information or to book you can email info@skiptongala.org.uk or see more details at skiptongala.org.uk