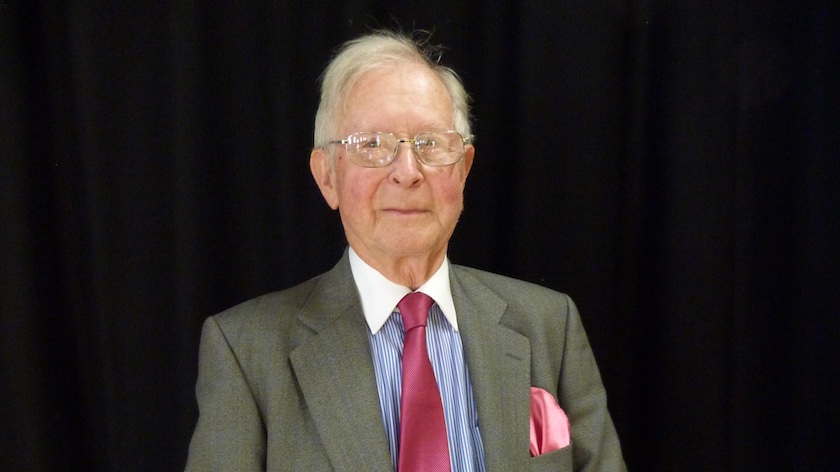 Councillor Alan Sutcliffe has been unanimously voted in to the office at the recent Annual Council Meeting.
Councillor Sutcliffe, ward member for Gargrave and Malhamdale, takes over from Skipton East representative Councillor Chris Harbron.
Deputy Council leader Councillor Simon Myers was also elected as vice-chairman.
Accepting the office, Cllr Sutcliffe said: "Thank you for electing me chairman of council and for the honour that goes with that role.
"I look forward to an interesting year, initially with Covid-19 restrictions but hopefully we will be returning to the normal meetings and activities later in the civic year."
The outgoing Chairman Cllr Harbron said: "It's been an uneventful eight months but nevertheless it's been a pleasure chairing the meetings from Zoom. It's nice and pleasing that everybody's getting back to normal."
Ceremonial aspects of the occasion, including the handing over of the chairman's chains, were deferred to a later date due to Covid-19 restrictions.
The meeting was held at Gargrave Village Hall on 25th May with social distancing measures in place - and attendees wearing masks unless they were speaking.