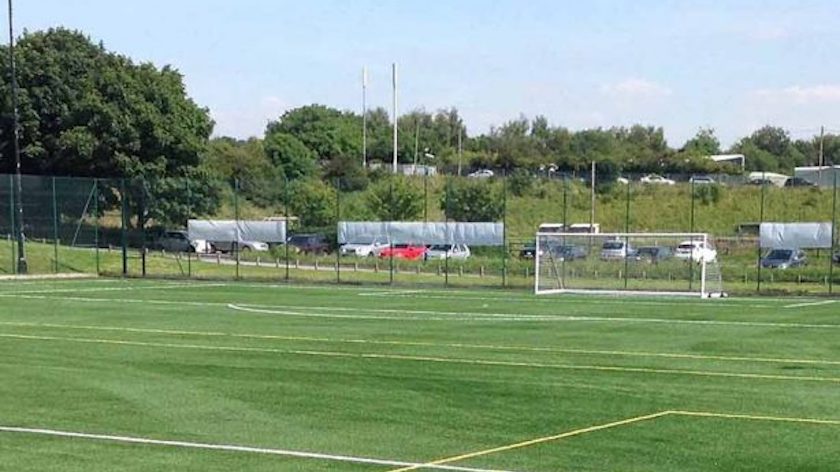 Craven District Council is inviting local sports clubs and parish councils to help it plan for future provision of pitches in the district.
The council is reviewing its 'Playing Pitch Strategy', which was adopted in 2016, to look at the supply and demand for sports pitches and identify any changes.
It has contacted parish councils as well as many local football, cricket, rugby and hockey clubs locally - but wants any others to take part in its survey.
Councillor David Ireton, Craven District Council's Lead Member for Resilient Communities, said: "This is an important piece of work which will help us examine any new issues which have emerged since 2016, and establish progress on our priorities and action plan.
"This will help us develop our plans for the future so that we can provide our communities with the facilities they need. Feedback from sports clubs and parish councils is vital so please do take part.
"Following this refresh, we will be able to confirm our priorities and devise an action plan for 2021 onwards."
If you are aware that a parish council or football, cricket, rugby, and hockey club in Craven has not received the survey, please get in touch with Craven District Council. To request a copy of the survey please contact Izzi Ellwood on iellwood@cravendc.gov.uk