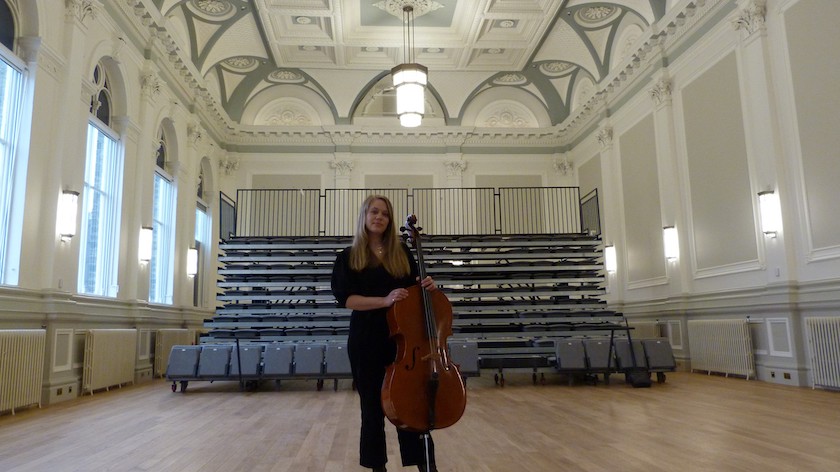 Musicians, singers and producers who are just starting out are being offered the chance to join a new programme called Craven Music Match.
It will support up-and-coming talent with professional mentoring, workshops, collaboration and performance opportunities.
To be eligible, musicians, singers or producers who write their own material must be aged 18 or over, be based in the Craven district and be in the first two years of their career.
Applications are now open at www.musiclocal.co.uk/craven and close at 11pm on 9th June 2021.
Craven Music Match is being funded by Craven District Council and Historic England as part of Skipton's High Street Heritage Action Zone (HSHAZ) cultural programme.
Sarah Smout, a local musician and Cultural Consortium Youth Ambassador, is leading Craven Music Match. She said: "This will give new musicians the chance to become part of the growing live music scene in Craven. Successful applicants will be given the opportunity to perform at paid showcase events alongside well-established artists in Skipton Town Hall later this year.
"We're aiming to connect musicians from across the district, to help them build a supportive, diverse and open network across all kinds of musical genres."
Six artists will be chosen, put into pairs and given £300 each to collaborate on at least one piece of music together, and promote each other's music on social media and other online platforms.