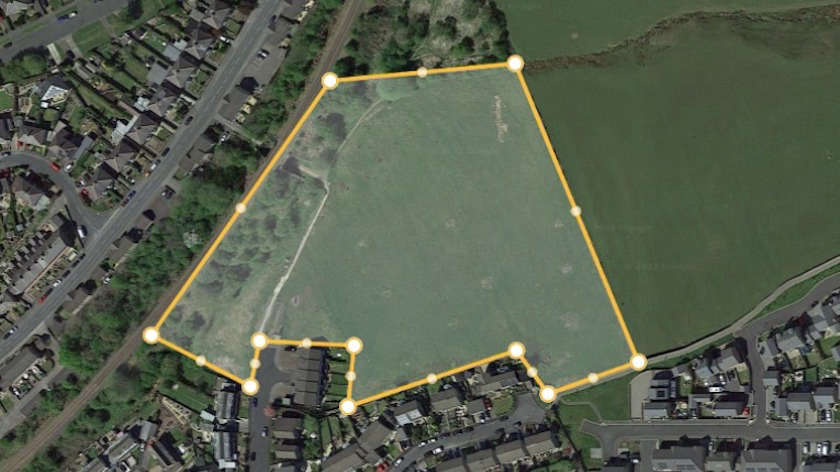 North Yorkshire Council is set to approve selling off land at Airedale Avenue in Skipton so around 50 homes can be built.
The agricultural land, just off Otley Road, was previously owned by Craven District Council which had originally agreed to put it up for sale at a meeting in February 2022.
It spans 2.48 hectares and forms half of a larger site that is allocated for residential development in the Craven Local Plan 2012-2032.
In 2019 a plan for 53 homes was submitted for the site by Craven Barnfield Regeneration Ltd but it never received planning permission.
Last year, the now-abolished council appointed Align Property Partners to market the site and seven unnamed bids were received from developers.
However, with local government reorganisation on the horizon, councillors on the now-abolished authority felt a final decision on the sale should be made by North Yorkshire Council.
The council's Conservative executive will meet next Tuesday to rubber-stamp the sale.
Details of the preferred bidder are confidential, as is the amount of money being offered, but with as many as 50 homes expected to be eventually built on the land the sum that will be collected by the council is likely to be significant.
A report prepared ahead of the meeting says the money will "provide essential resources to invest in the council's future financial plans."
The council has stipulated that any development must include eight affordable housing units for rent and eight affordable units for sale which would equate to 30% of the total development if 53 homes are built.
The meeting will be held at 10.30am in Northallerton and will be streamed live on YouTube.