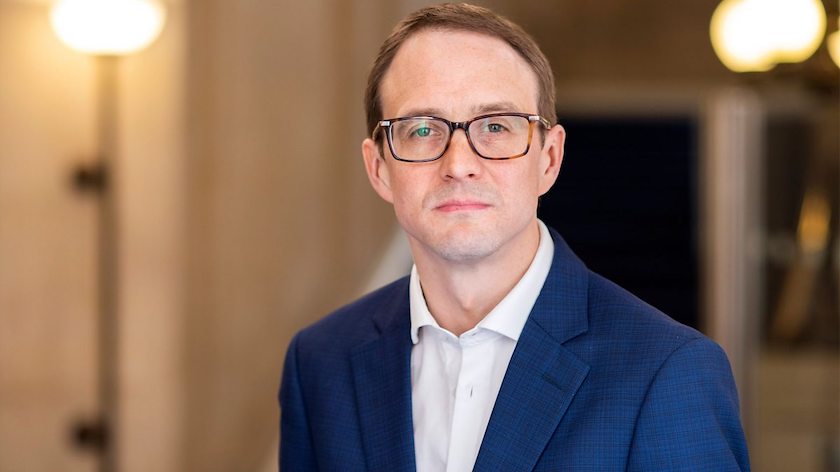 North Yorkshire's Chris Mason is bringing his live BBC Radio 4 show to Craven next month with free tickets available for local people.
The Any Questions programme will be broadcast live from Glusburn Institute Community & Arts Centre on the evening of Friday 9th July.
Chris, who has presented the programme since October 2019, was born at nearby Airedale Hospital and attended Skipton's Ermysted's Grammar School in the 1990s. His parents were both local teachers, with his mum working at Glusburn Community Primary School.
Guests for the political discussion programme on 9th July in Glusburn will be the former Labour Home Secretary Lord Blunkett, the Conservative MP Andrea Jenkyns, the historian and novelist Philippa Gregory and Northern Powerhouse Partnership director Henri Murison.
Free tickets to watch the live broadcast at Glusburn Institute can be booked via www.ticketsource.co.uk/glusburncommunityartscentre