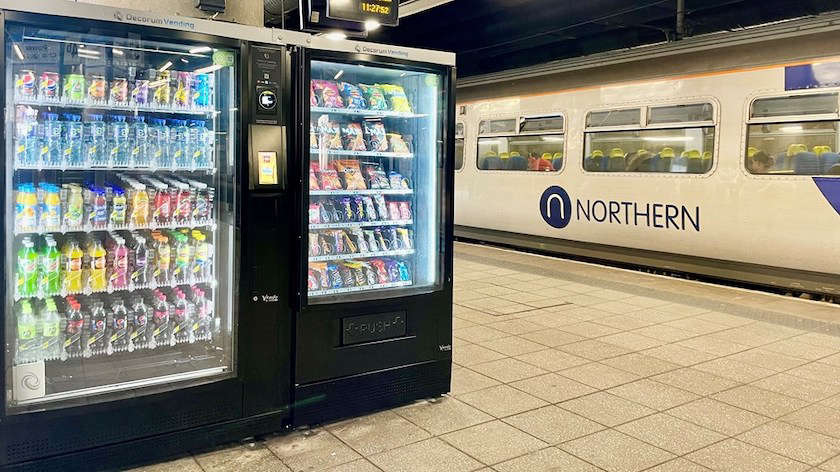 Train operator Northern has installed new cash-free vending machines at local railway stations.
Northern has installed 79 of the machines across 51 station locations, including Skipton, Ilkley and Keighley. It says a partnership with Decorum Vending means customers are offered a choice of top-quality, well-known brands - with the range of products including low-sugar and healthy alternatives.
The machines are all cash-free, which helps deter vandalism and means customers can purchase items contactless via their bank card or smartphone.
Northern says its decision to partner with Decorum was led by the vending operator's commitment to sustainability. The vending machines operate using low-energy technology, they use considered waste disposal and they are soon to introduce a hybrid fleet of maintenance vehicles.
Mark Powles, commercial and customer director at Northern, said: "We have worked closely with Decorum to offer our customers the optimum mix of products to suit all tastes.
"These new machines form an important part of our work to improve the customer experience for our passengers.
"The income Northern receives from the sale of products in these machines is reinvested into our on-going programme of improvement works across trains and stations."