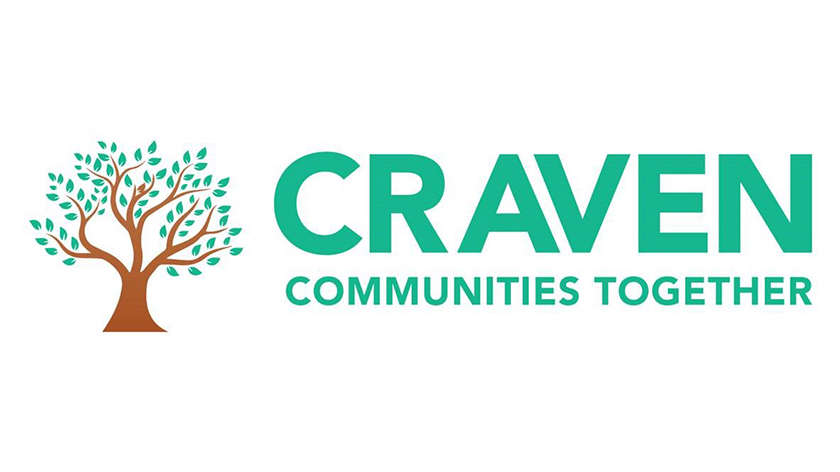 A local survey has been launched which invites people in Craven to give feedback about timely access to health and wellbeing services.
The survey is being carried out by Craven Communities Together Health and Care Partnership, which is a group made up of local charities, voluntary organisations, Healthwatch, GPs, NHS services and district and county councils who are all working together to help improve health and wellbeing across the district.
The pandemic has placed health and care services under enormous pressure and, for some people, has led to greater difficulties gaining access to services when they need them.
Delays in diagnosis and treatment can lead to poorer health and wellbeing so the Craven Communities Together Partnership want to hear from a wide range of people from across Craven, with lived experience, past or current, about accessing support.
The survey includes questions about social care and the voluntary sector as well as the NHS.
They want local people to say what is working well, what they think needs improving and any ideas they have for how it can be made easier for people to access the support and care that they need.
The survey, which will run until the end of May, is anonymous and takes about 15 minutes to complete.
It is available at https://www.surveymonkey.co.uk/r/H9HNVR7