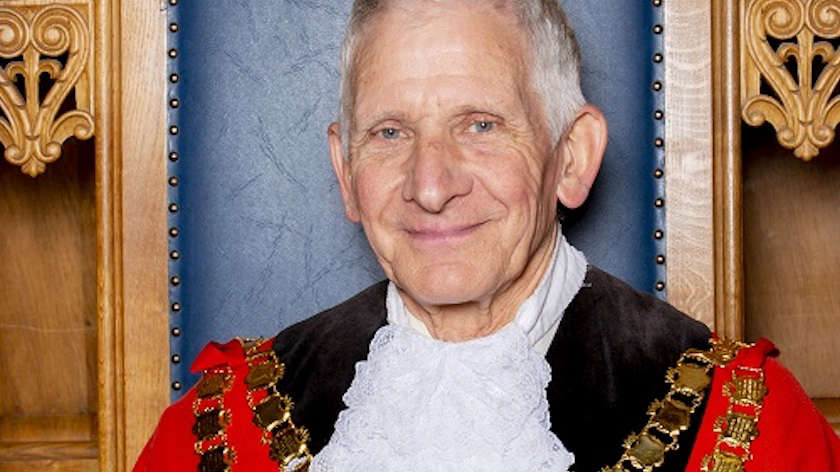 The death of Councillor Alan Hickman, a former Mayor of Skipton, has been announced by the town council.
In a statement, the current Mayor, Councillor Karen McIntyre, said: "It is with great sadness that I announce the passing of Former Mayor of Skipton, Councillor Alan Hickman.
"On behalf of Skipton town Council Members and staff, I would like to send our deepest condolences to Councillor Hickman's family and friends.
"Skipton has lost a true gentleman, rest in peace."
Councillor Hickman was a Labour member and represented Skipton West. He served as the town's Mayor in 2018-19.