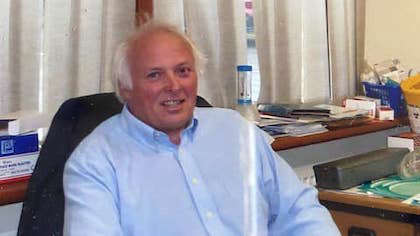 Tributes have been paid to retired GP Dr William Thorburn, who was a partner at the Farfield Group Practice surgery on West Lane in Keighley for three decades.
Dr Thorburn passed away on Saturday (11th November) at Manorlands Hospice, aged 72.
He had retired from the practice in 2011 after more than 30 years of service, having been a partner there since 1981.
Paying tribute on Facebook, the surgery's parent group Modality AWC said that in retirement he had enjoyed the outdoors, holidays, his garden and a few games of golf.
It added: "Many of our staff will have happy memories of working with Will and benefitted from his experience, his kind and fun loving nature. There will be many patients who remember him fondly as someone who was genuinely interested and caring about their lives."
For anyone wanting to express their condolences, cards and messages will be passed on from any of the Modality practices. Dr Thoburn's family have requested that any donations are sent to Manorlands Hospice.
You can read some of the tributes from patients and colleagues by tapping this link to Facebook.