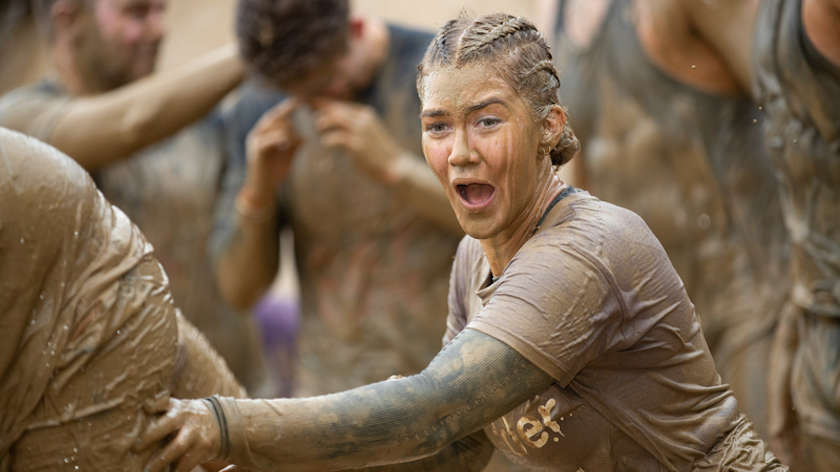 Broughton Hall near Skipton will once again host the iconic Tough Mudder challenge this summer.
Up to 10,000 people are expected to take part in the event, which is billed as 'the world's most famous obstacle course', on Saturday 29th and Sunday 30th July 2023.
As well as obstacles there is of course a lot of mud - and participants can choose from the 5k, 10k or 15k routes. There's also the option of an 'infinity' course, plus a 1-mil 'Lidl Mudder Adventure' aimed at kids.
Matthew Brooke, Managing Director of Tough Mudder said: "We're so excited to welcome people back to our stunning Yorkshire course. It's one of our biggest events of the year with an amazing atmosphere so we look forward to seeing everyone donning their finishers headband at the end."
Event details and distances
● Tough Mudder 5K: The muddy course is stacked with 13 insane obstacles and thick mud over a 5k distance, this will definitely be unlike any other short distance run.
● Tough Mudder 10K: Level up to 20 world-famous obstacles if you're feeling confident, just be aware that the 10K Mudder has seen the rise and fall of many entrants.
● Tough Mudder 15K: Not for the faint-hearted, this obstacle course exhibits 30 incredible obstacles across a gruelling 15K distance, you will need to depend on your fellow participant if you want to even get close to earning a finisher's headband.
● Tough Mudder Infinity: The multiple lap infinity course to many is all but a dream, however with an exclusive 50K club already forming, the competitiveness amongst our fellow Mudders is always to encourage just 'one more lap'. Set a target and see what your endurance levels can achieve in the challenge of a lifetime.
● 1 Mile Lidl Mudder Adventure: With many obstacles included, the one-mile muddy obstacle course is the perfect event for children who seem to have unlimited energy, the adventure encourages children to get muddy and perfect their teamwork.
You can find more information at toughmudder.co.uk/events/yorkshire/