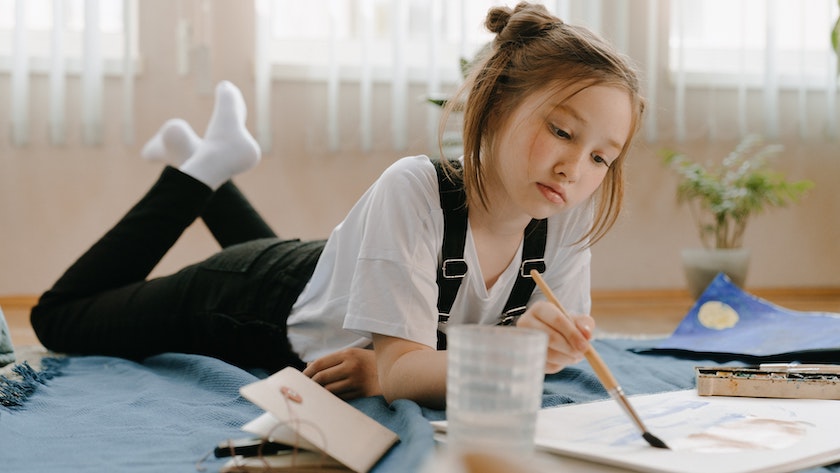 Silsden's charity-run community centre The Hive has organised a firework-themed art competition for children of all ages, and adults too!
The venue normally hosts the town's annual firework show, but this year it has had to be cancelled because of the Covid-19 pandemic.
Instead, Rombalds Radio will be showcasing some of the work of The Hive and providing an online firework show to watch from the comfort and safety of your own home on Thursday 5th November - watch this space for details.
On Firework Night we'll be announcing the winners of The Hive's Firework Art Competition - and it's not just for children, adults can enter too! There will be prizes awarded across the following categories:
0-4 years
5-8 years
9-12 years
12-16 years
16 years and over
You can be as creative as you like with your firework art - paint it, draw it, craft it and then send a photo of the entry by email to events@thehivesilsden.co.uk with the entrant's name and age. It's £1 per entry, with proceeds going to The Hive - details of how to pay will be sent back to you when you email your entry.
The competition closes at 5pm on Sunday 1st November 2020. Entries will be displayed on The Hive's Facebook page with first name and age only.
The Firework Art competition will be judged by Rebecca and Phil of Optimum Fireworks and winners will be announced during our Facebook Live for Firework Night on Thursday 5th November from 6pm.