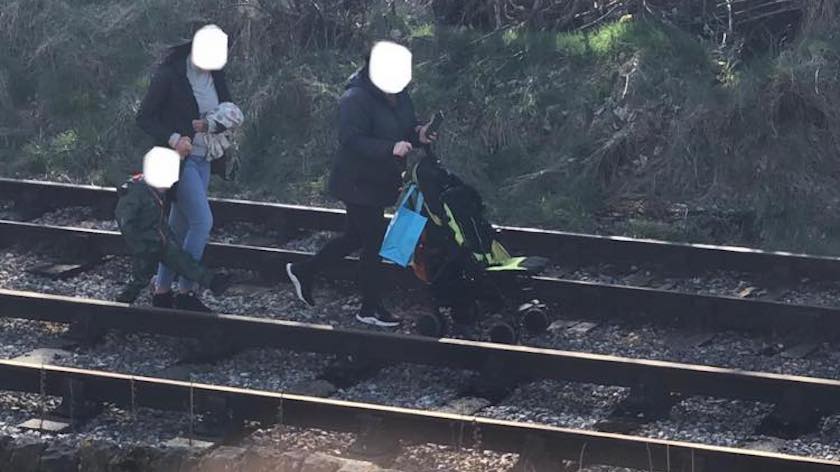 A picture shared by MP Robbie Moore on social media has provoked outrage after it showed a family walking along a local railway line.
Two adults and a child can be seen walking on the tracks of the Keighley and Worth Valley railway in the picture, which the MP says was sent to him.
He said: "Rather worryingly, despite the obvious dangers, people are trespassing on our railway lines.
"This is extremely dangerous, risky and totally irresponsible to encourage children to walk along a railway line. Even though the Keighley & Worth Valley Railway aren't hosting visitors at the moment due to Covid restrictions, the railway line is still being used.
"Trespassing on the railway is illegal and dangerous - please stay safe, and do not do it."