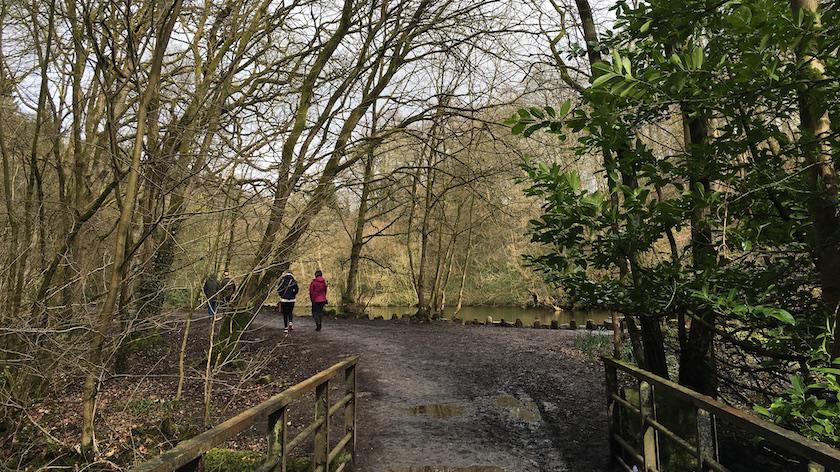 We're being urged to not travel out of our local area for daily exercise during the latest coronavirus lockdown.
Craven District Council and North Yorkshire Police are among the organisations reminding people that they should not travel out of their local village or town unless absolutely necessary, to help restrict the spread of Covid-19.
Inspector Steve Breen said: "North Yorkshire Police have adjusted their patrol plans to increase their presence and visibility, to provide reassurance to our communities. They will be out and about in Craven this weekend and throughout the lockdown, reinforcing the message to Stay Home and Stay Local.
"This is a difficult time for everyone and we know that the vast majority of people in the districts are making the right decisions for themselves and those that they love. If you are thinking about going out of your area, please ask yourself whether your journey is essential. Everyone needs to take responsibility for making safer choices – for themselves, their local community and the communities that they may be tempted to visit."
Under the new national lockdown restrictions, you can leave your home to exercise with your household or support bubble, or one other person. However, this should be limited to once per day, and you should not travel outside your local area.
If you do leave home for a permitted reason, you should always stay local - unless it is necessary to go further, for example to go to work. Stay local means stay in the village, town, or part of the city where you live.
Councillor Richard Foster, Leader of Craven District Council, said: "The rapidly increasing number of Covid-19 cases and deaths is alarming, nationally and here in North Yorkshire.
"We are urging people to stay at home and stay local. If you are leaving home to exercise, please do not travel outside of your local area. We know some people may be tempted to travel to exercise in one of the beauty spots in the Dales – please, do not do this.
"Please exercise on your local streets or parks, close to your home, to stop the spread of the virus and protect yourselves and everyone else."
In a case that's hit the national headlines today, two women were issued with fixed penalty notices in Derbyshire after each driving 5 miles to meet for a walk at a reservoir. Derbyshire Police said driving to a location for exercise was "not in the spirit" of lockdown.