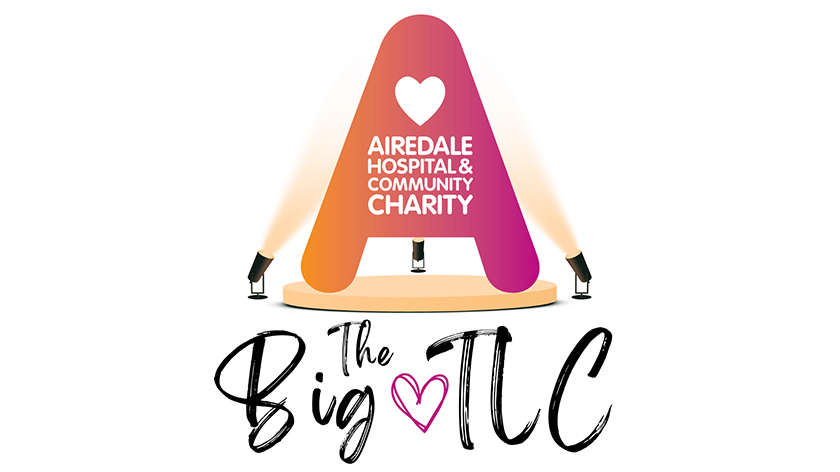 Airedale Hospital & Community Charity is holding a charity fashion show and shopping event next month to raise money to benefit the wellbeing of staff, patients and visitors.
Taking place at Skipton Town Hall on the evening of 5th July, the charity team will transform the space into a glamorous catwalk and shopping destination that will showcase products available to buy from various local businesses.
The fashion show will feature garments sourced from multiple independent clothing shops, such as Skipton's On Trend Boutique. The show will also star work produced by fashion design students at Craven College.
There will also be a bar serving light refreshments and a raffle to win a selection of prizes from the businesses involved in the fundraiser.
'The Big TLC' has been created in recognition of the NHS turning 75 in 2023. Organisers say the event will be a 'fantastic opportunity to celebrate the work of the NHS, whilst having fun and raising money to benefit the staff, patients, and visitors who use the hospital's services at times when they need them most'.
Laura Hepworth, community fundraiser at Airedale Hospital & Community Charity said: "We're really excited to welcome guests to the 'The Big TLC' as it's unlike any other event we've held before. We can't wait to give local boutiques and businesses the platform to showcase their wonderful products to the community. It's now more important than ever to shop locally to keep small businesses running, and our high streets open.
"After a tough few years for many people, we're looking forward to hosting an evening to bring our community together to celebrate the NHS 75th anniversary, and to give people the chance to have some much needed time for themselves."
Standard tickets are priced at £5 and include a free raffle ticket. VIP tickets are £10 which includes one free raffle ticket, front row seating to the fashion show and a goodie bag. They can be bought online at trybooking.co.uk/CJAP.
Local businesses and boutiques are encouraged to contact Laura at anhsft.charity@nhs.net if they would like to get involved in the fashion show, donate to the event, or to hold a stall.