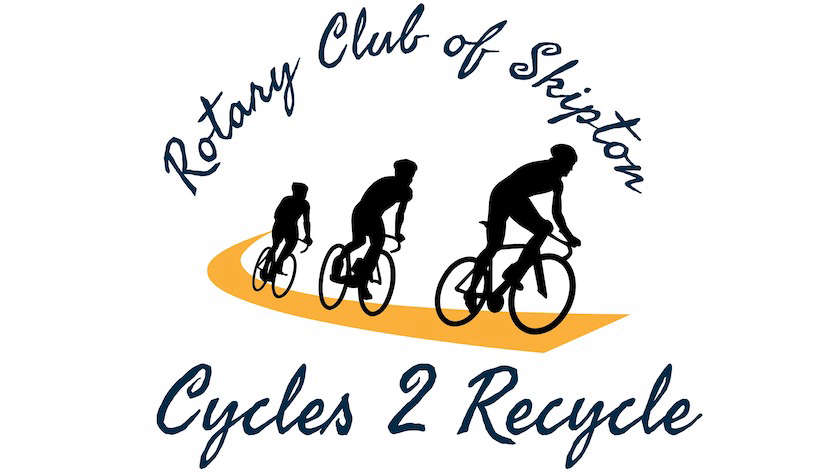 Rotarians in Skipton are collecting unwanted bikes to help raise money for local children's charities.
The Cycles 2 Recycle event hasn't run in the last couple of years because of the pandemic - but has started up again with local people asked to dig out any bikes they no longer need.
Bikes can be taken to the Rotary Car Park at Skipton Building Society, The Bailey, Skipton BD23 1AT every Saturday until 28th May between 10am and 2pm.
Skipton Rotary collects, checks and auctions your unwanted bikes to support two locally operated children's charities - SELFA which supports children and families experiencing vulnerabilities to build resilience, thrive and achieve and KASIN which helps children from disadvantaged communities in rural Nepal to realise their full potential.
The auction of bikes will take place on Sunday 12th June at Skipton Auction Mart on Gargrave Road, with viewing from 1pm and the sale starting at 2pm.
Bikes needing repair will be passed on to OnTrack and then donated nationally and internationally to those in need.
For any enquiries regarding donation of bikes and questions about the sale you can email cycles2recycle@skiptonrotary.org