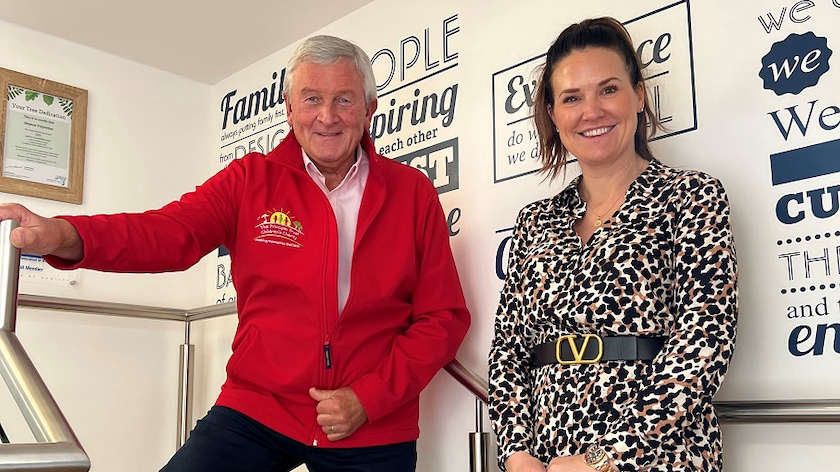 Housebuilder Skipton Properties has pledged its support for The Principle Trust Children's Charity by becoming a patron of the charity.
Founded in 2011, The Principle Trust provides free respite holidays to children who are underprivileged, disadvantaged, disabled, have life-limiting conditions, or who have experienced poverty, trauma or abuse.
It was established by Ilkley businessman Mike Davies MBE and over the past decade has raised more than £1m, purchased six holiday homes and provided respite breaks for over 4,000 children across the region.
Making the announcement Mike Davies, MBE said: "We are delighted that Skipton Properties has joined The Trust as a patron; they are a family firm with traditional values which align closely with our own ethos of supporting Yorkshire families. This partnership will form a significant part of our plans to expand services across the region."
Managing Director of Skipton Properties, Sarah Barraclough commented: "We are excited be joining the Principle Trust as patrons. Our family-first ethos is reflected in everything we do; from the design of our homes to our responsibilities to our employees. Our commitment to the Trust will help them to provide free respite holidays to dozens more families every year."