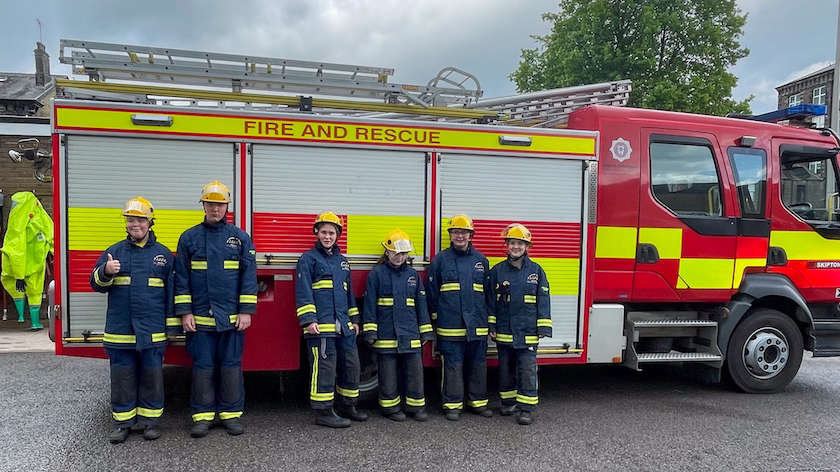 Students from The Skipton Academy have participated in North Yorkshire Fire & Rescue Service's LIFE project, which is designed to help young people develop life skills and values.
The LIFE project is a five-day course that includes a variety of activities, such as fire safety training and team-building exercises.
Students also had the opportunity to work with firefighters and learn about their work.
The school says: "The students who participated in the LIFE project said that they enjoyed the experience and that they learned a lot. They said that they appreciated the opportunity to learn about fire safety and to develop their life skills. They also said that they enjoyed meeting with the firefighters and learning about their work.
"The LIFE project is a valuable programme that helps young people develop the skills and values they need to succeed in life. The programme is a positive experience for the students who participate, and it helps them to grow and learn."