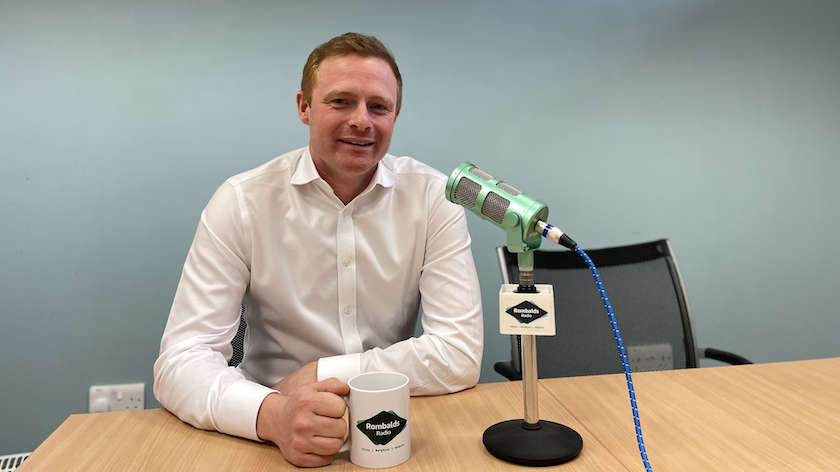 Keighley and Ilkley MP Robbie Moore has been appointed as a minister in the Department for the Environment, Food and Rural Affairs as part of the latest government reshuffle.
It is Mr Moore's first ministerial role, though he has been working as a Parliamentary Private Secretary to support ministers in the Department for Education since November 2022.
He has also been a member of the Environment, Food and Rural Affairs Select Committee throughout his time in Parliament.
His new role will see him working alongside the new Secretary of State Steve Barclay and a team of ministers, with Mr Moore holding the role of Parliamentary Under Secretary of State.
Mr Moore grew up in a family of farmers in Lincolnshire and prior to his election as an MP he worked as a rural chartered surveyor and farm business consultant.
He became Conservative MP for Keighley and Ilkley in the general election in December 2019 and faces a tough challenge to keep his seat at the next election, which is expected to take place in around a year's time. His predecessor as MP, Labour's John Grogan, is hoping to be re-elected in what has been a marginal constituency in recent times. Robbie Moore's majority in 2019 was 2,219 votes.
Mr Moore told Rombalds Radio: "Getting things done and making a positive difference to our local community matters to me and that means getting involved as much as you can. I am therefore honoured to have been appointed as a Minister in the Department for Environment, Food and Rural Affairs where I will be working non-stop to protect and enhance our precious natural environment and landscape here in Keighley and Ilkley, our wider area and across the country.
"Having worked in the food, farming and environmental sector prior to becoming your MP and having served previously on the Environment, Food and Rural Affairs Select Committee in Parliament, I know just how important these issues are and I look forward to bringing my experience to the role.
"We have so many exceptional local business, charities and organisations across Keighley and Ilkley promoting food, farming, wildlife and our natural environment - and I cannot wait to bring some local inspiration and ideas to the national level."
We are pleased to welcome Robbie Moore MP @_RobbieMoore who has been appointed as Parliamentary Under Secretary of State for Defra. pic.twitter.com/O8BDYTAywY

— Defra UK (@DefraGovUK) November 14, 2023