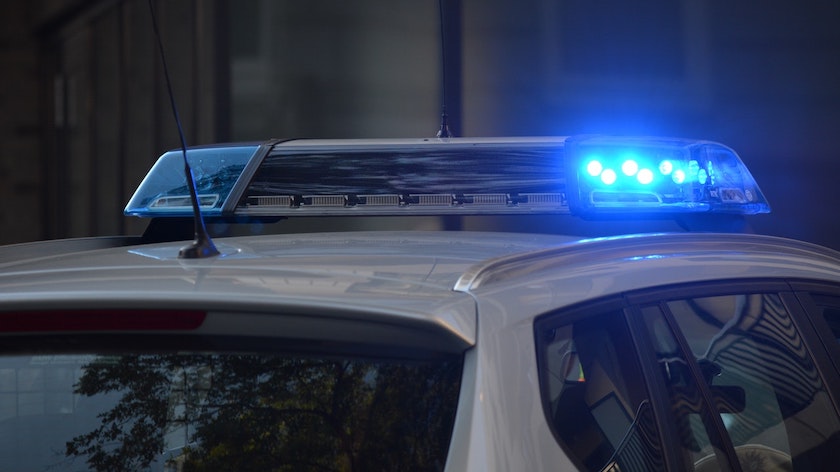 North Yorkshire Police is investigating after two trains hit shopping trolleys that were deliberately left on the railway line in Skipton this week.
Officers say the first incident occurred on Sunday (25th September) when three shopping trolleys were laid across the line near the footbridge which joins Burnside Avenue with Calton Terrace. A freight train struck them, causing significant damage to the train.
The second incident on Tuesday this week (27th September) also involved shopping trolleys laid across the line and two young women were seen on the same footbridge, waving at the driver while filming the collision.
Police are appealing for anyone who might have information about either incident or who may have seen anything suspicious in the area at the time.
If you can help the investigation please email: SNACraven@northyorkshire.police.uk or call 101, press option 1 and ask to speak to the Force Control Room.