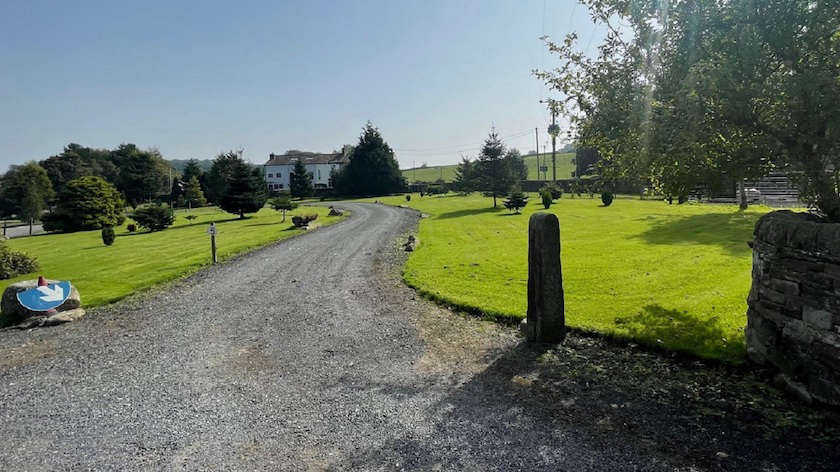 Allowing more camping and caravan space at a rural site in the Worth Valley could serve the increased number of visitors expected in 2025 – according to a new planning application.
Newsholme Manor Restaurant in Oakworth currently has a number of spaces for touring caravans on its land.
Now a planning application has been submitted to Bradford Council to increase the number of spaces available on the site.
The plans, submitted by Colin Sexton, are for an additional 10 pitches for motor homes or travelling caravans on the site, use of an existing grassed area for three caravan pitches and seven grass pitches for tents.
The application says: "The facility offers letting bedrooms, and has become a well-respected part of the tourism offer in this part of the District.
"The tourism offer is further enhanced because for some 10 years part of the adjoining land has been used for a Certified Camping Caravanning Club site with five pitches for touring caravans or motor homes.
"Over the years the site and it facilities have proved attractive to tourists and that has given the confidence to proceed with the investment now proposed."
Referring to the new plans, the application says: "This proposed investment could come on stream in time to contribute to the overall offer to serve the increased number of visitors that could be attracted to the District when it becomes City of Culture in 2025."
A decision is expected next month.