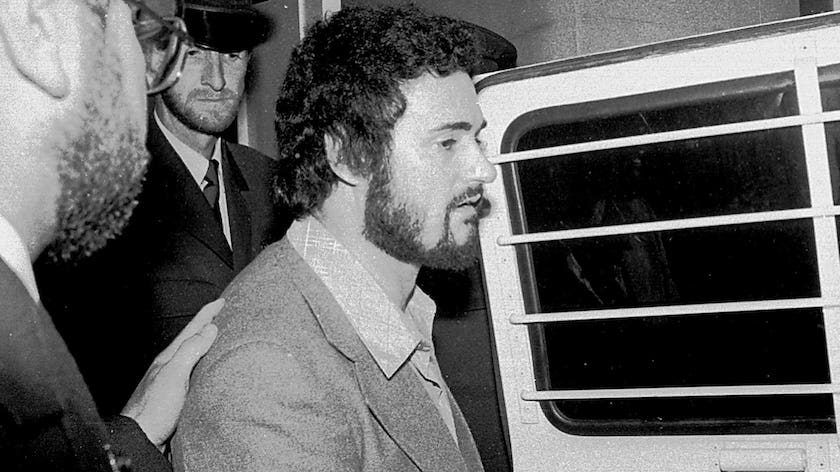 The serial killer known as the Yorkshire Ripper who attacked and killed women in West Yorkshire in the 1970s and 80s has died.
Reports say Sutcliffe had refused treatment for Covid-19, and also had a number of other underlying health problems.
He was serving a life sentence in Durham jail for the murders of 13 women and attempted murder of 7 others. Most of his crimes took place in West Yorkshire, with two in Manchester.
His early attacks in summer 1975, before the killings started, included assaults on Anna Rogulskyj in Keighley and Tracy Browne in Silsden.
He would go on to kill 13 women over a five-year period.
Sutcliffe was finally caught in January 1981 and convicted later the same year.