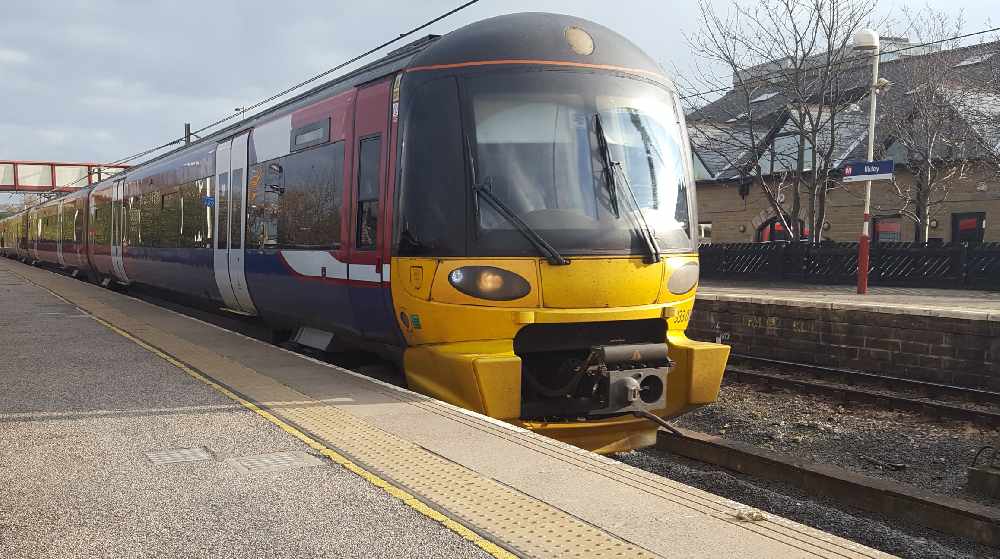 Rail operator Northern is introducing reduced train timetables from Monday.
The timetables reflect the reduced number of passengers currently using trains due to national travel restrictions as well as the increased number of railway staff unable to work due to shielding or self-isolating.
Reduced train timetables will be introduced on many Northern routes, including the Airedale and Wharfedale lines, from Monday 18 January.
Check the revised timetables at nationalrail.co.uk
​​​​​This follows The Keighley Bus Company who announced changes to The Shuttle, 784 and Aireline services, and DalesBus, who have introduced a temporary reduced timetable for its 784 service.