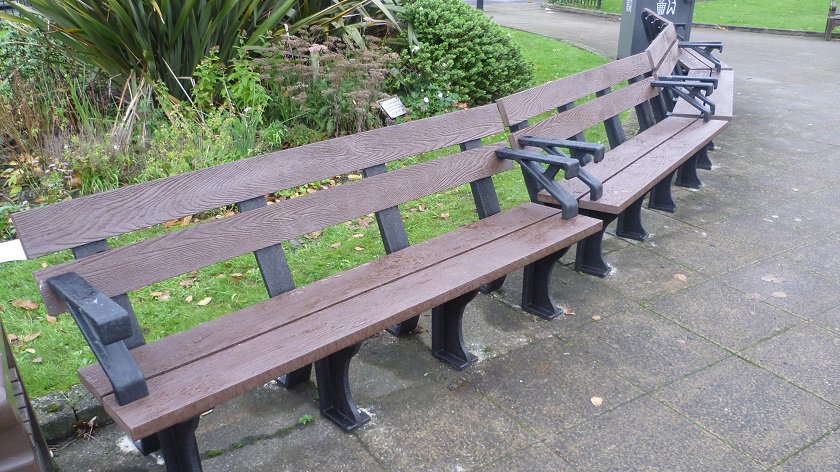 Benches made from fully recycled materials were installed in the Town Hall Square last week.
Keighley Town Council put the first of the new benches in place on Friday - and say they are made from full recycled materials, are very robust and have a much longer lifespan than wooden or metal benches.
The next phase of new benches are due to be installed in February 2021.
The Town Council is also keen to hear where you think would be good to place a bench/seat for people to sit and enjoy the view around Keighley in a new Project commissioned by Keighley Town Council's Community Development Committee.
The council posted on its Facebook page:
"There are so many beautiful landscapes and vantage points around the town and it'd be great to make the most of them for walkers, visitors and residents alike. It's important to us that residents are given a voice in these decisions.
Comment below or email sarah.barnes@keighley.gov.uk. Options will be submitted to the Committee for decision and chosen locations will receive installation in early 2021."