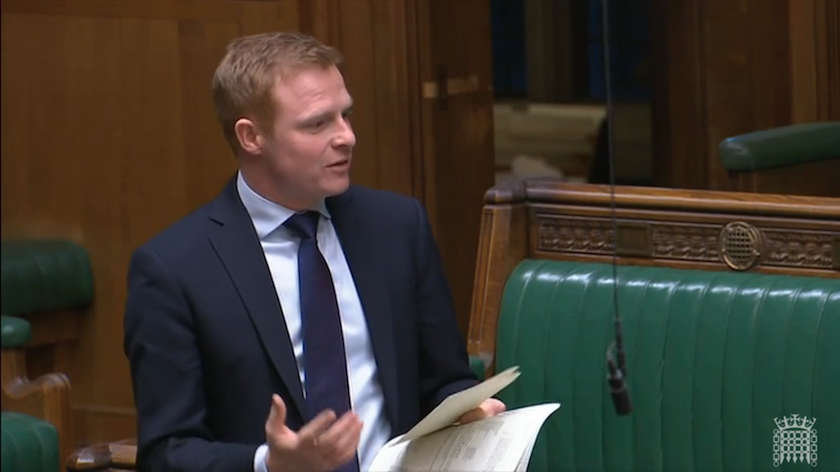 Keighley MP Robbie Moore has again spoken in Parliament about the approvals given by the local council and Environment Agency to a waste incinerator planned for the outskirts of the town.
The incinerator at Marley was given planning permission by Bradford Council and subsequently awarded a permit to operate by the Environment Agency.
Mr Moore held his own personal debate on the incinerator last year, and speaking in the Commons said that both organisations were 'taking the people of Keighley for fools'.
Speaking after the debate, he said: "Labour-run Bradford Council's decision to approve these plans back in 2017 was both completely irresponsible, naive and incredibly ill-judged. How can it be that on one hand their Air Quality Officer is raising no objections, their Planners are saying an Incinerator will enhance the quality of the environment, and the Council are saying there no community safety implications, and yet of the other, Bradford Council are perfectly happy to implement a Clean Air Zone Tax on hardworking people and families. It is all ridiculous.
"I am fed up of the leaders at Bradford Council pulling the wool over our eyes and taking us all in Keighley for fools. We do not want the Aire Valley Incinerator, and we will not be the dumping ground for Bradford's waste. This is such an important issues and I will use every opportunity I can to raise this in Westminster."