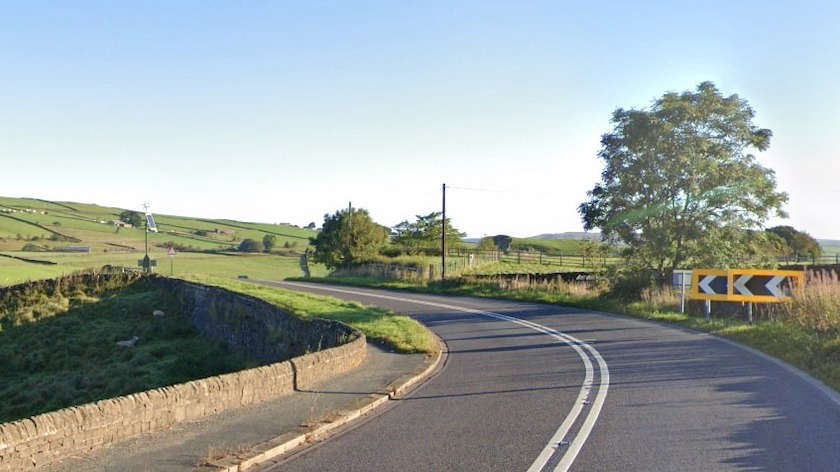 More safety measures to cut speeding on the A6068 near Cowling have been revealed following continued complaints from residents.
The route links North Yorkshire and Lancashire, has been described as like a "racing track" by local people.
A 40mph was introduced on a section of the road earlier in summer, however, concerns have remained over "inconsistent" signage and "unsafe" overtaking by some motorists.
North Yorkshire County Council has now proposed to install new road signs on the west-bound approach to the village, as well as more traffic islands.
A report to a council meeting on Friday said the measures already introduced have addressed some concerns, although the authority recognised there are two issues that remain.
"Firstly, the speed of vehicles and unsafe overtaking and, secondly, concerns around the signing of a short series of bends to the west of the village," the report said.
"At a meeting with the police, the issue of unsafe overtaking was discussed and a number of potential measures were explored.
"There are two existing islands within the central hatching and it was considered that the installation of two or three additional islands would be the most appropriate measure."
Before the latest measures were proposed, temporary traffic islands were trialled on the A6068 in August and September.
A traffic survey was also carried out and found that almost 10,000 vehicles use the rural road everyday.
If approved, the cost of installing the new measures is estimated to be around £20,000, with £2,500 being contributed by both county councillor Andy Brown's locality budget and Cowling Parish Council.
The remainder will be paid for by the county council.