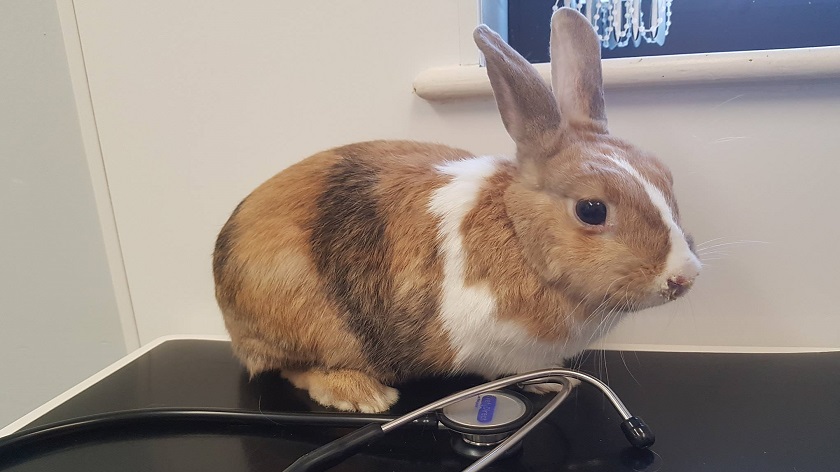 Furever Loved Small Animal Rescue celebrated its 5th anniversary on 1st January.
Furever Loved was established in 2015 in Keighley by Julie Kelly and Angela McIver who saw a need in the surrounding area for a rescue service for rabbits, guinea pigs, chinchillas, budgies, hamsters, and reptiles.
Julie said "We're so proud to have helped 700 animals over the past 5 years. We couldn't have done it without our amazing supporters and want to thank them. Our key goal at the moment is to pay off our vets bill. We lost fundraising of about £3,000 last year due to the Covid restrictions."
The registered charity is calling for members of the public to take to their devices by 12 January and vote for them to receive a private grant at https://www.seib.co.uk/about-us/seib-giving/ (the Registered Charity No 1179937 is required).
Furever Loved is a member of One Voice for Animals UK, and took part in its Christmas Auction. One Voice for Animals UK was set up in April 2020 to support small rescues struggling due to the Covid Crisis. The next auction will be held from June 27th - 3rd July 2021.