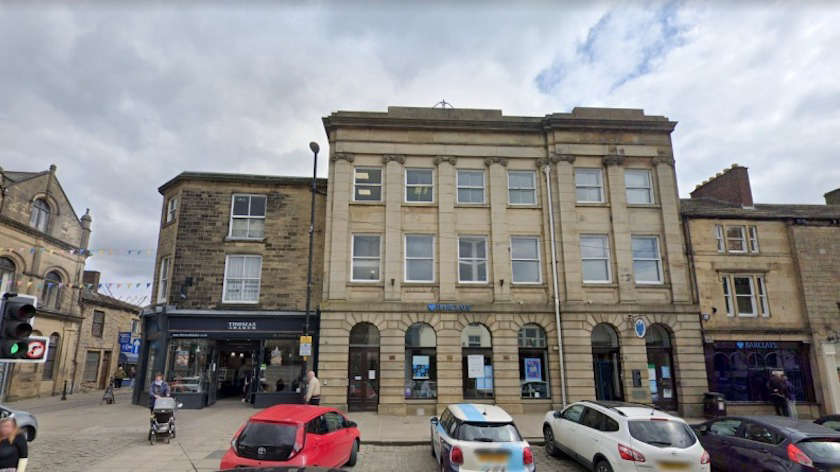 The number of adults with substance abuse problems is increasing in North Yorkshire, according to a report.
It comes as North Yorkshire Council is set to extend the contract for its specialist drug and alcohol support service North Yorkshire Horizons for another five years.
North Yorkshire Horizons was launched in October 2014 with a £3.6m annual contract awarded to charity Humankind to deliver the service, which is rated outstanding by regulator the Care Quality Commision.
It has a specialist hub in Skipton - as well as in Harrogate, Selby, Scarborough and Northallerton - where people can get advice on drugs or alcohol, receive health treatment and take part in therapy sessions.
Since it was set up, the report says North Yorkshire Horizons has "significantly increased" the numbers of people engaging with the service. As of June 2023, there are 2,500 people taking part in treatment.
The number of people seeking support for drugs other than opiates has also increased by 50%.
North Yorkshire Horizons is largely funded through a government grant but the report warns that drug and alcohol services are more expensive to deliver than they were before the Covid pandemic, due to cost-of-living rises and inflation.
It also says there is an "unmet need" and "increasing profile" of people who experience substance use in the county.
An independent review of drugs led by Dame Carol Black in 2021 warned that investment in drug and alcohol services has reduced significantly over the last decade nationally.
In response, central government has increased spending for local authority-led treatment with North Yorkshire Council receiving an additional £1.4m funding. Another £1m is expected in 2024/25.
The contract with Humankind is set to be extended by Cllr Michael Harrison, Conservative executive member for health and adult services, at a meeting tomorrow.
The report says: "Evidence shows that drug and alcohol substance use treatment services are cost effective to the public purse, and clinically effective in terms of outcome for the individual. Investing in substance use services not only helps to save lives, but also substantially reduces the economic and social costs of harms associated with harmful patterns of substance use."
For more information about North Yorkshire Horizons visit nyhorizons.org.uk/ or call 01723 330730