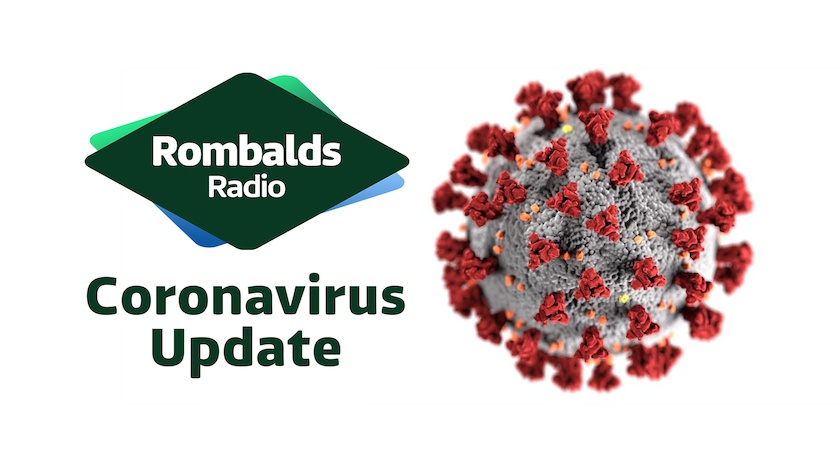 Measures in the Bradford district to reduce the spread of coronavirus are to stay in place for another week, though they are being lifted in some parts of the North West of England.
The measures were brought in from 31st July and mean that households in areas including Keighley, Silsden, Steeton, Addingham, Ilkley and Burley-in-Wharfedale are not permitted to mix either inside houses or in private gardens. You are also not allowed to meet up with people from other households in indoor public venues - but can visit restaurants, pubs and other leisure facilities if you stay within your household group.
The restrictions continue to apply to the whole Bradford district, despite no new cases being reported in some areas - such as Silsden, Addingham and Ilkley.
A total of 27 cases were reported across the Keighley area, with the latest data for 11th to 17th August showing:
11 cases in Keighley Central & East
6 cases in Keighley South
6 cases in Keighley Oakworth Road & West Lane
4 cases in Keighley Utley
Elsewhere, the rules on social gatherings introduced 3 weeks ago will be lifted in Wigan, Rossendale and some areas of Blackburn with Darwen, and these areas will align with the rest of England from Wednesday 26 August.
And the restrictions are being tightened in Oldham, Blackburn and parts of Pendle - meaning that from Saturday people there are not able to socialise with people who are not in their household, even outdoors.
The situation affecting the whole of the Bradford district will be reviewed again next Friday.
Listen to Keighley & Ilkley MP Robbie Moore talking to Rombalds Radio about the extension of the restrictions for another week:
Health and Social Care Secretary Matt Hancock said: "To prevent a second peak and keep COVID-19 under control, we need robust, targeted intervention where we see a spike in cases. The only way we can keep on top of this deadly virus is through decisive action led by the people who know their areas best, wherever possible through consensus with a local area.
"Our approach is to make the action we take as targeted as possible, with the maximum possible local consensus. To do that we are introducing a new process to increase engagement between local leaders, both councils and MPs, with the aim of taking as targeted action as possible.
"This will allow local councils to focus resources onto the wards which need more targeted intervention in order to drive infection rates down, and gives local people a stronger voice at the table.
"Remember, if you get any symptoms you can get a free test, and you must isolate if NHS Test and Trace tells you to."