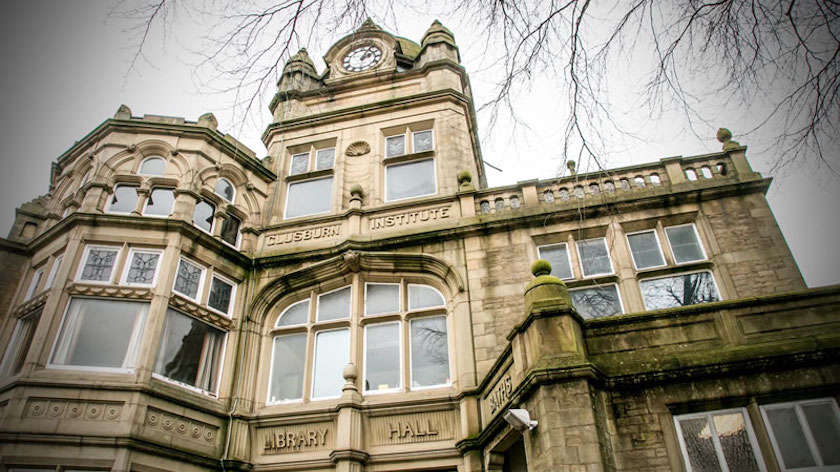 Glusburn Institute Community & Arts Centre is planning its biggest ever craft and gift fair for this year, taking place on Sunday 21st November.
The fair will take over the whole building with stalls in the Main Hall, Baths Hall and Chapel. A festive café will be open, selling home baking and mince pies, as well as homemade soup.
There will also be a fundraising prize draw to win a Christmas hamper, and a tombola too.
A spokesperson for the venue said: "Come and enjoy browsing our festive market with a fabulous range of handmade goods and gifts across three halls, all in time for Christmas. We're fully booked with over 30 independent makers and traders selling everything from aprons and art to wax melts and woollens, with many of the items handmade and homemade. It's a great opportunity to do lots of Christmas shopping all in one place, and in the warm and dry!"
The event runs from 10am until 4pm, with all funds raised going towards the upkeep and development of Glusburn Institute.
Check out details of more pre-Christmas events on the Rombalds Radio Events Guide.